Marinière for men with a design inspired by the French Navy - 79,00 €
OUR sailor's jacket for men
The striped sailors are very referenced: the alternation of plain and stripes evokes the striped knitwear of the French Navy, which, by arriving in the locker rooms of civilians, allowed them to adopt a style of adventurer, of free-spirited sailor. It is a pattern often worn by Pablo Picasso, but other artists have also opted for this timeless style. At le Minor, we've long offered this striped sailor's jacket. When we took it under the microscope, we realigned the stripes between the sleeves and the body to eliminate the mismatch found in the navy sailor suit. It's a bias!
Création de notre marinière pour homme
Cela n'a l'air de rien tant on a pris l'habitude de voir ce motif sur de nombreuses créations récentes. Mais le placement de rayures, cette alternance entre l'uni et les rayures, qui crée un design contrasté et élégant, relève en fait d'une prouesse technique. Lors de la fabrication du tissu tout d'abord, pour que le jeu de rayures soit régulier et conforme au patronage. A la coupe ensuite, pour que la première rayure du corps et des manches démarrent au même endroit. C'est pour cela que souvent ces étapes de fabrication sont délocalisées. Mais pas chez Le Minor, où nous assurons en interne la moindre étape de fabrication, sans n'avoir jamais rien délocalisé dans notre histoire.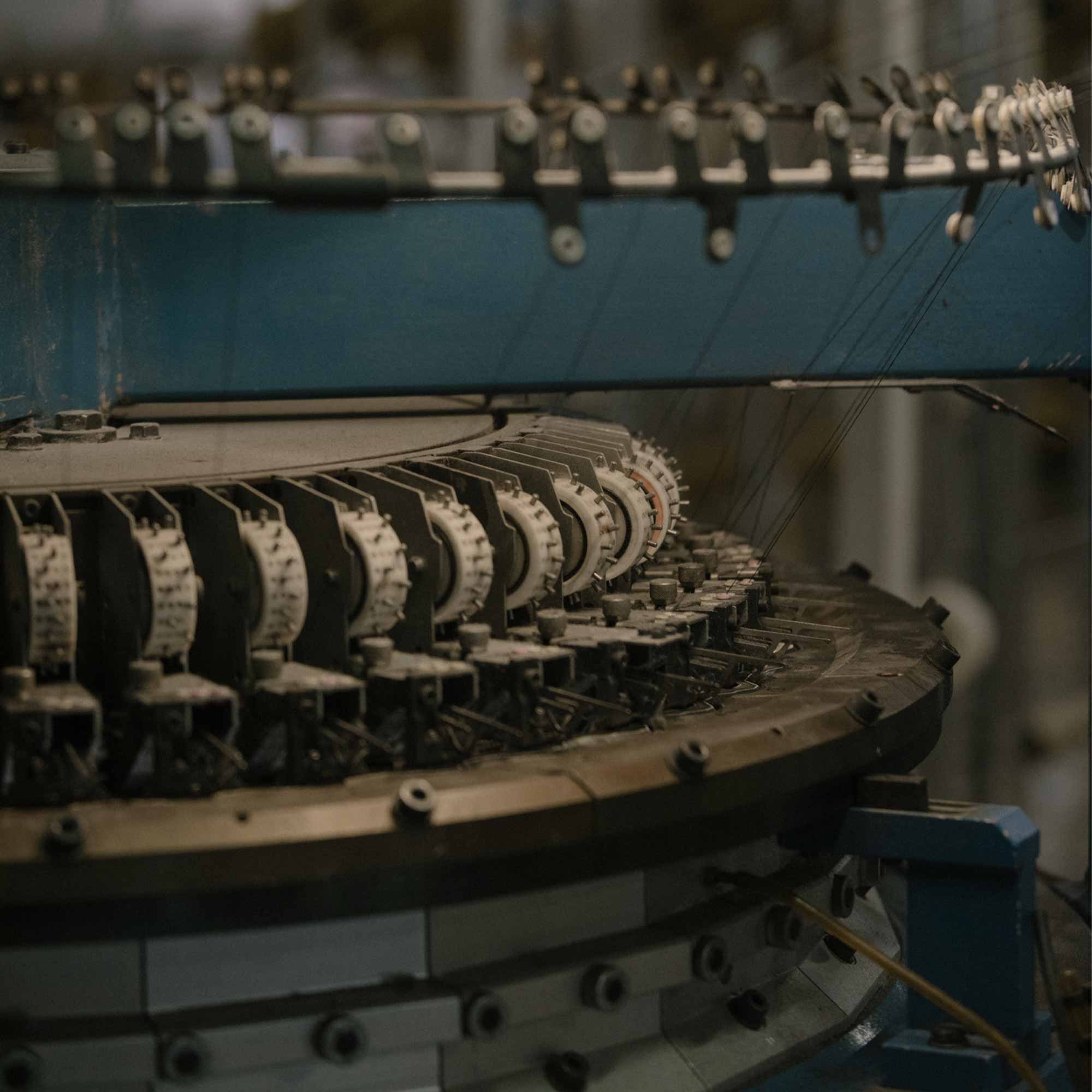 Je voulais à tout prix offrir une marinière de qualité conçue et fabriquée en France. Je ne suis pas déçue.
La personne pour qui elle était dédiée a été ravie par la qualité du tissus et des finitions.
Elle ne voulait pas se séparer de la sienne qu'elle possédait depuis 40 ans, croyant ne plus jamais connaître cette qualité !
Mais, vous êtes là et dorénavant je sais où me servir afin de faire plaisir et me faire plaisir sans risque de déception.
Je vous souhaite le meilleur.
Très cordialement.