Men's Navy inspired sailor shirt - 79,00 €
OUR marinière for men
The official Marinière of the French Navy is composed of a white base and navy blue stripes. Le Minor has revisited this traditional garment by modernizing its design: the placed stripes bring out the originality of this classic Breton sailor trousseau. Its 100% cotton jersey and long sleeves guarantee comfort and warmth.
Creation of our men's sailor shirt
Le Minor has produced for years marinières for the French Navy. We decided to pay tribute to them by reinventing this classic model for men.Made of 100% cotton, the Marine Nationale sailor's jacket is manufactured according to unique know-how and techniques, which have been used for generations in our workshop in Guidel.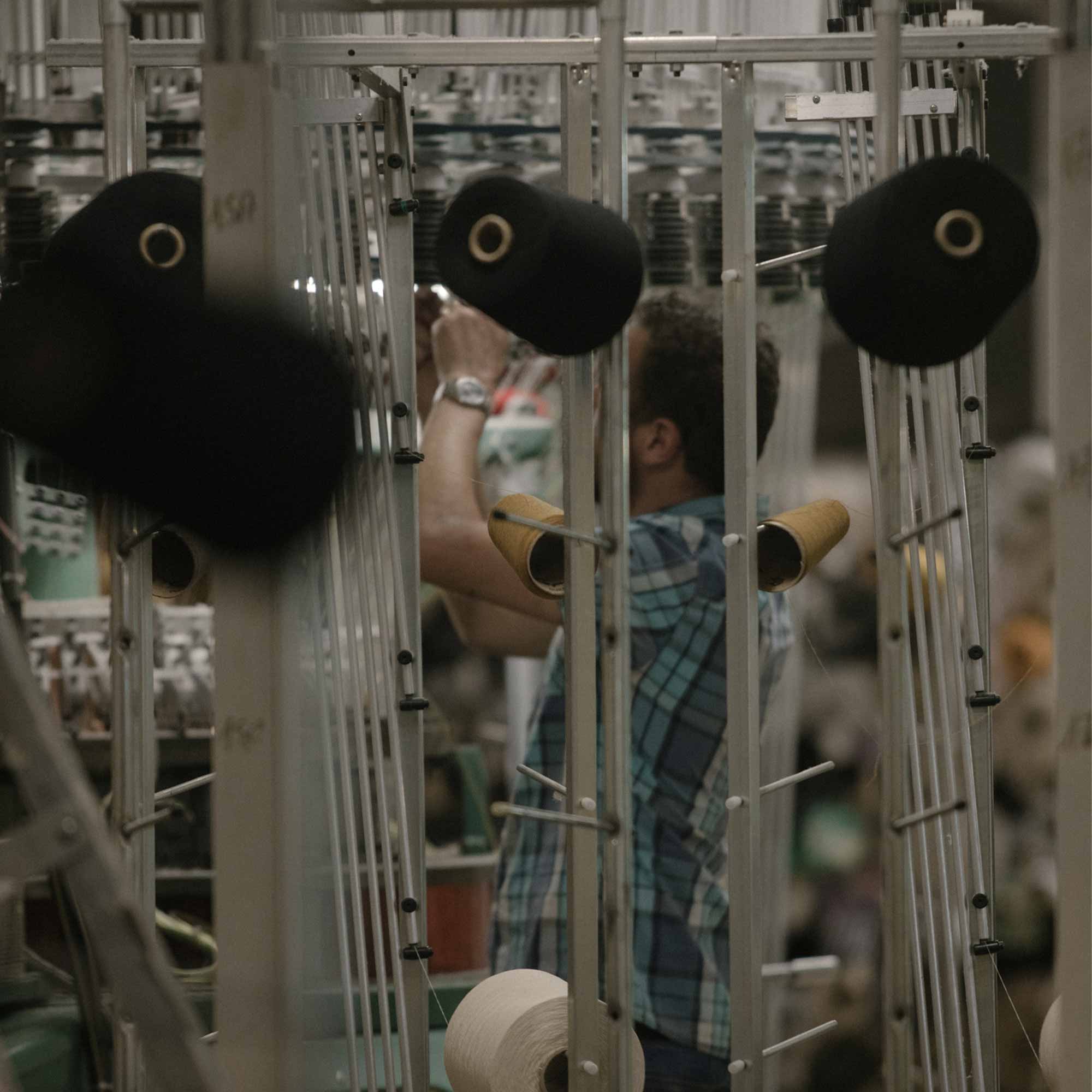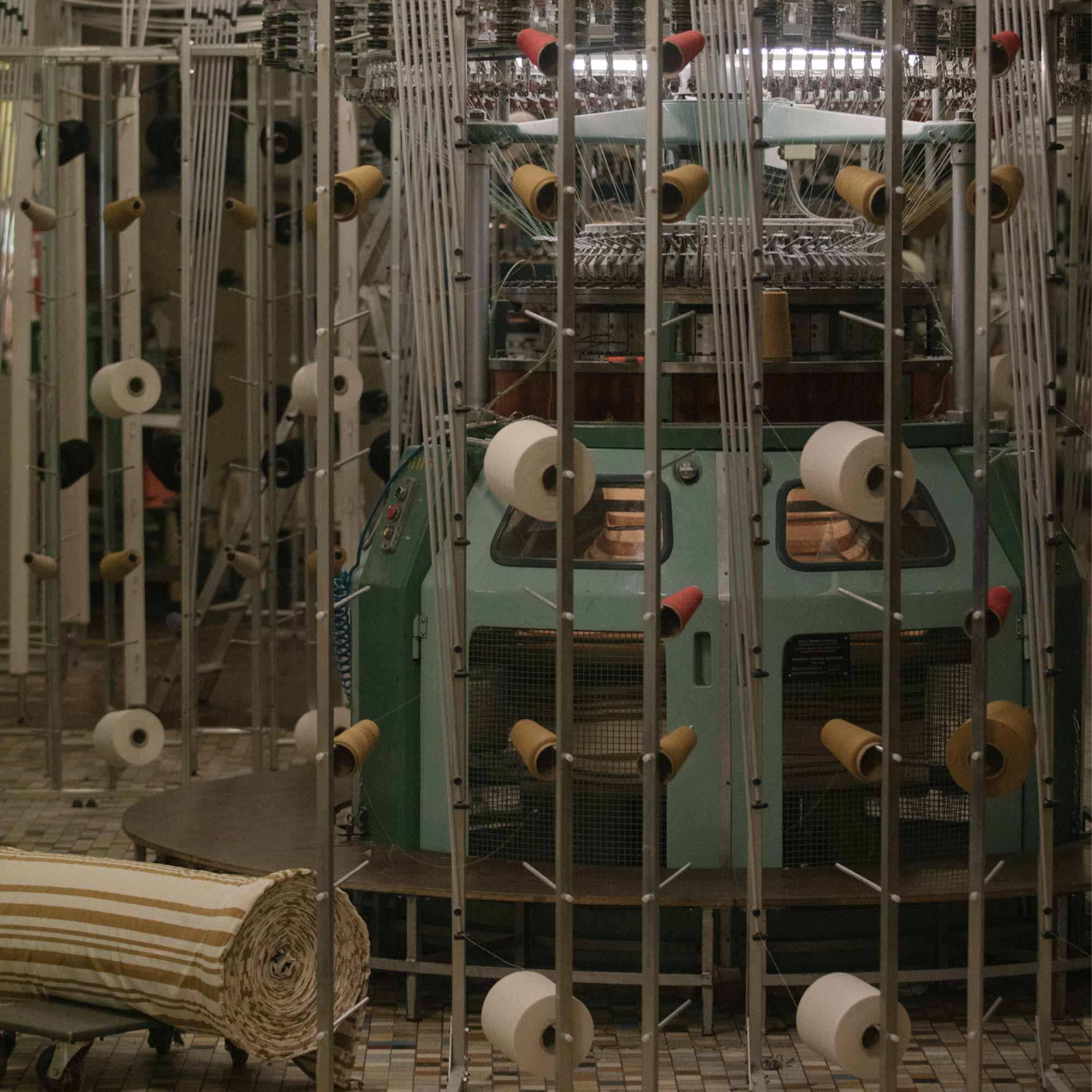 How to wear our men's sailor jacket
Make this military-inspired Le Minor sailor's jacket your own! Its navy blue stripes starting at the chest, offer freshness to your outfit. It will adapt to all styles: casual, chic, or sportswear.
Découvrez nos intemporels
Au top
Super qualité 100% fabrication française et surtout traverse toutes les époques suis fan
N hésitez pas
Marine hier...
Amoureux de la marinière, ce produit Le Minor représente ,pour moi, la qualité et la finition recherchée, suis fan...
C'est une marinière très sympa et agréable à porter. Belle qualité. La photo correspond totalement au produit.
J'ai fait un heureux ! LE cadeau masculin à offrir sans modération
Super produit mais en plus supers relations...et suivi...