Men's Navy inspired sailor hat 100% Cotton - 75,00 €
OUR marinière for men
The official Marinière of the French Navy is composed of a white base and navy blue stripes. Le Minor has revisited this traditional garment by modernizing its design: the placed stripes bring out the originality of this classic Breton sailor trousseau. Its 100% cotton jersey and long sleeves guarantee comfort and warmth.
Création de notre marinière pour homme
Le Minor a produit pendant des années des marinières pour la Marine Nationale française. Nous avons donc décidé de leur rendre hommage en réinventant ce modèle classique pour homme. Composée en 100% coton, la marinière Marine Nationale est fabriquée selon des savoir-faire et des techniques uniques, qui perdurent depuis des générations dans notre atelier de Guidel.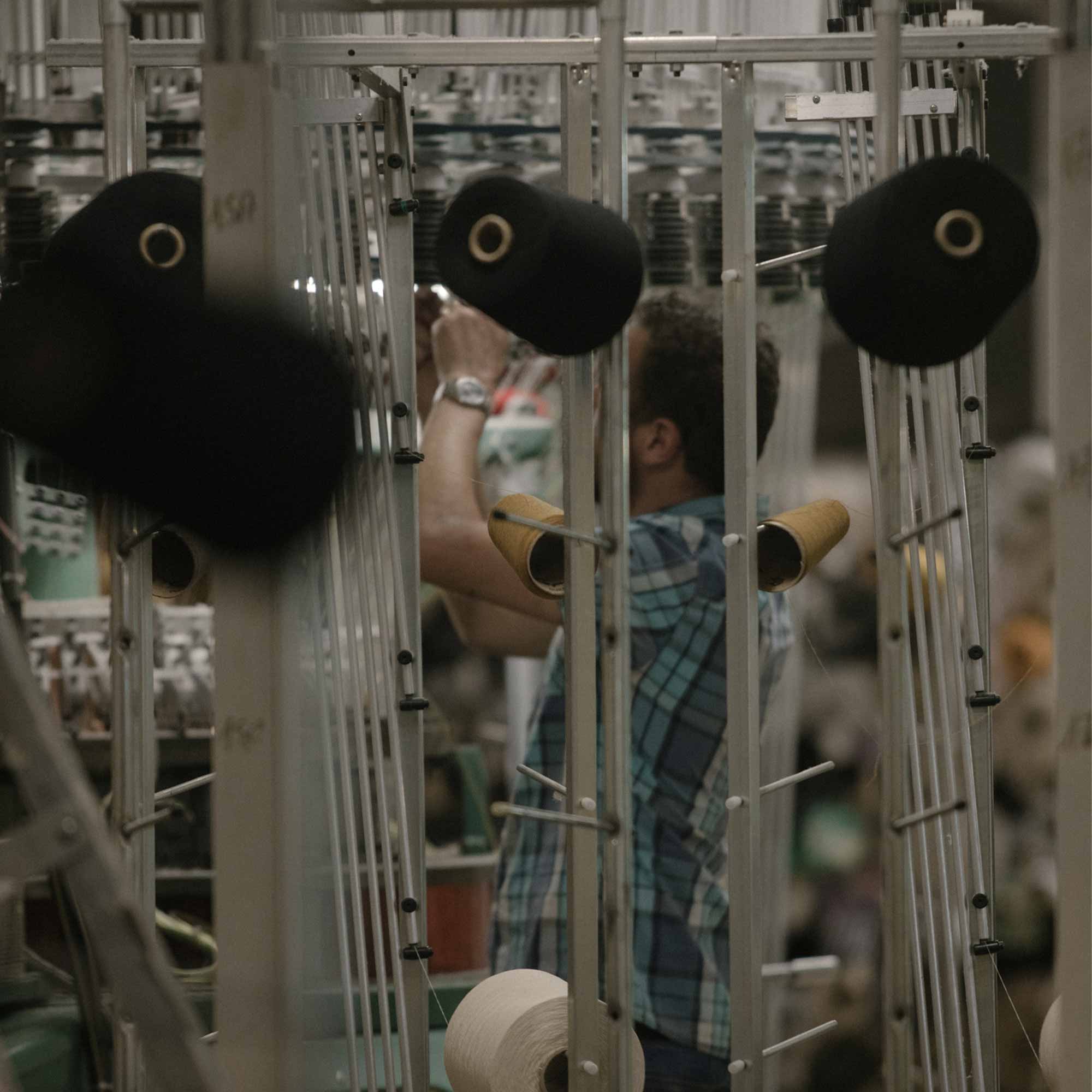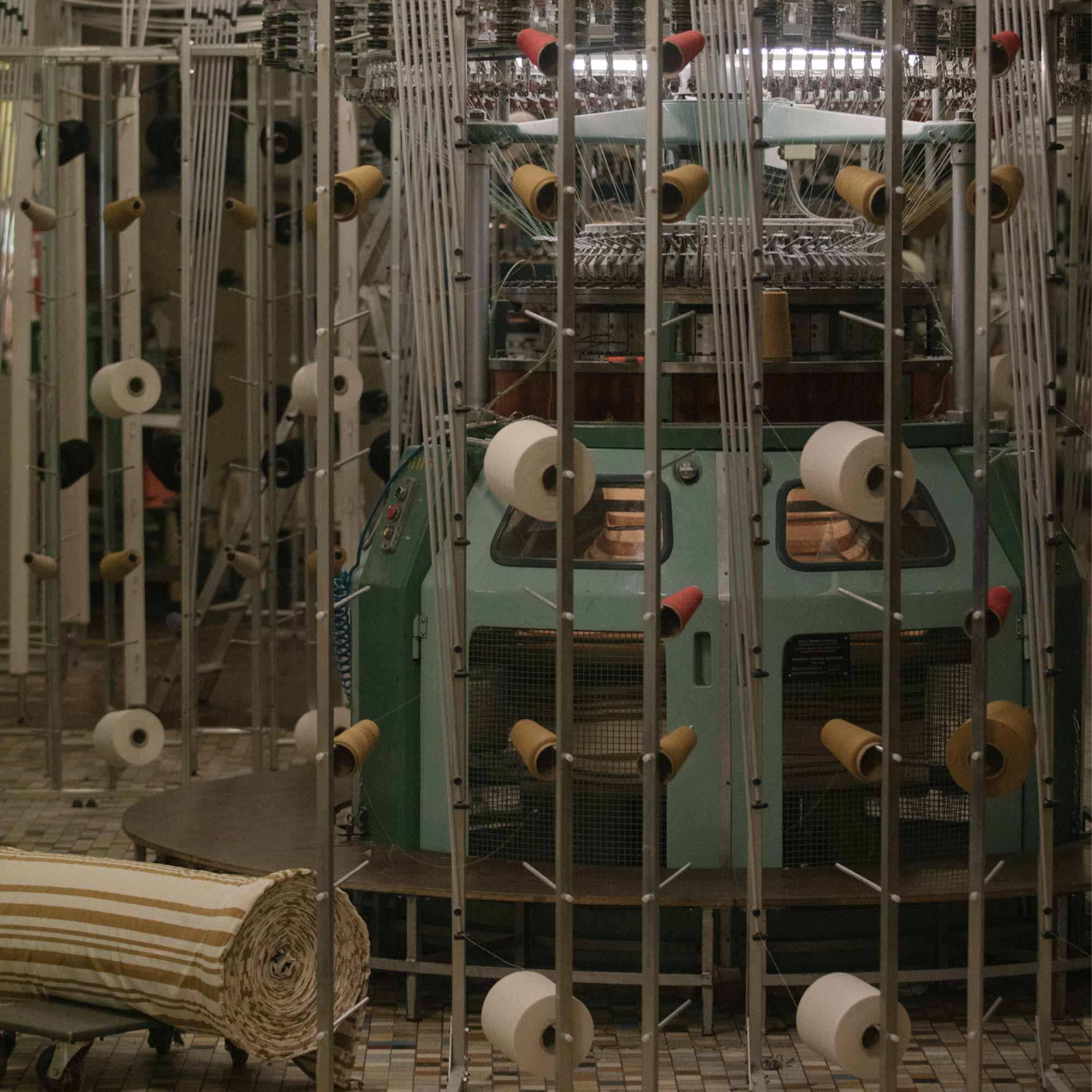 Comment porter notre marinière pour homme
Réappropriez vous cette marinière Le Minor, d'inspiration militaire ! Ses rayures bleues marines commançant à la poitrine, offrent de la fraicheur à votre tenue. Elle s'adaptera à tous les styles : décontractés, chic, ou encore sportswear.
C'est une marinière très sympa et agréable à porter. Belle qualité. La photo correspond totalement au produit.
J'ai fait un heureux ! LE cadeau masculin à offrir sans modération
Super produit mais en plus supers relations...et suivi...
Livraison rapide! Très belle marinière