Original White/Blue Marinière with red stripe for Men 100% Cotton - 75,00 €
OUR marinière for men
This Breton striped sailor's jacket gives originality to the sailor's trousseau. Its unique red stripe brings detail and renewal, as do the slits on the sides and its straight cut. The cotton is used for its insulating power but also for its softness, that's why it composes 100% of this Le Minor sailor's outfit.
Création de notre marinière pour homme
Le Minor est connue dans le monde entier pour ses marinières authentiques, encore fabriquées à 100% en France depuis les années 70. La marinière pour homme à rayure placée est donc imaginée, confectionnée, et finalisée dans notre atelier local breton. Sa composition en 100% coton apporte de la légèreté, tout en étant résistant.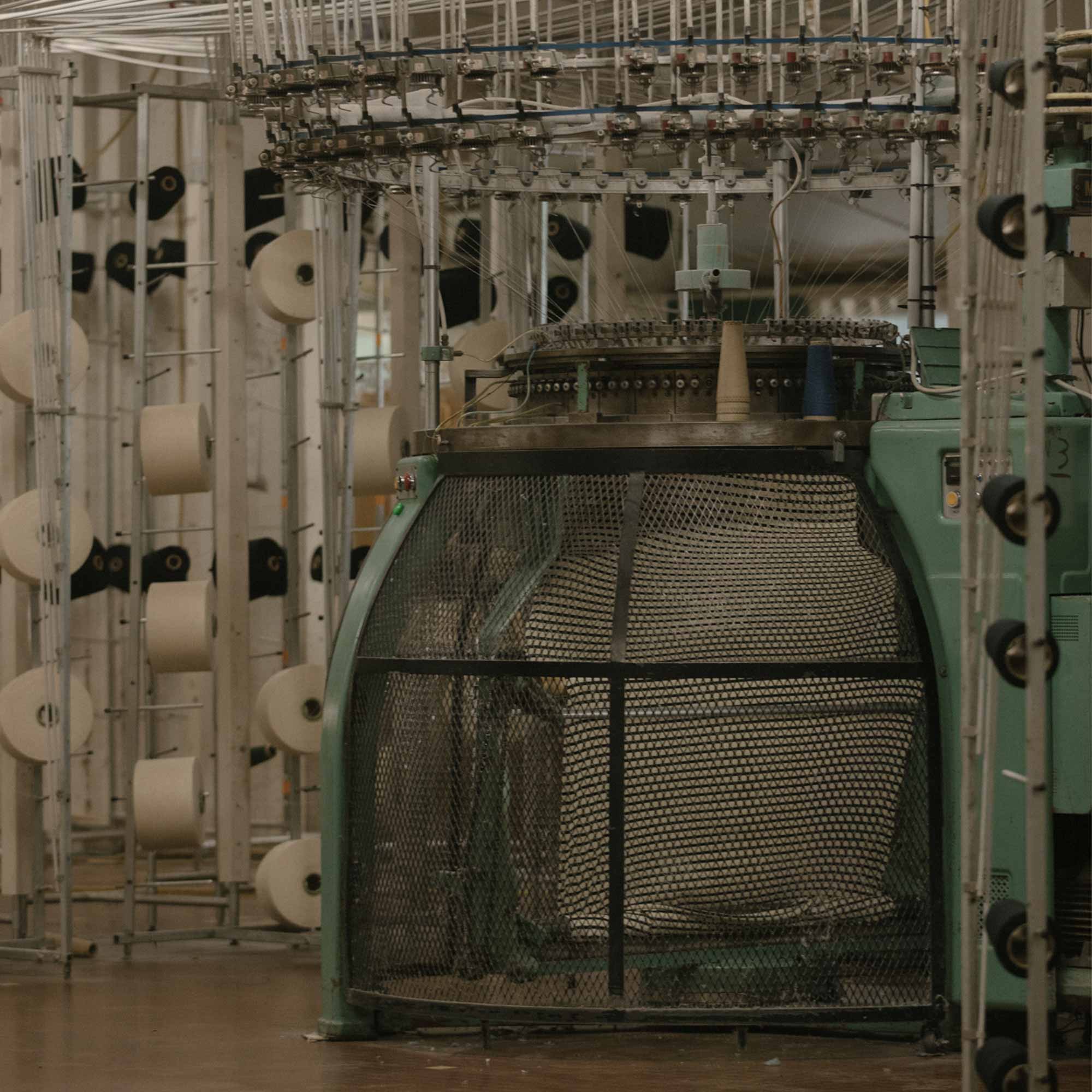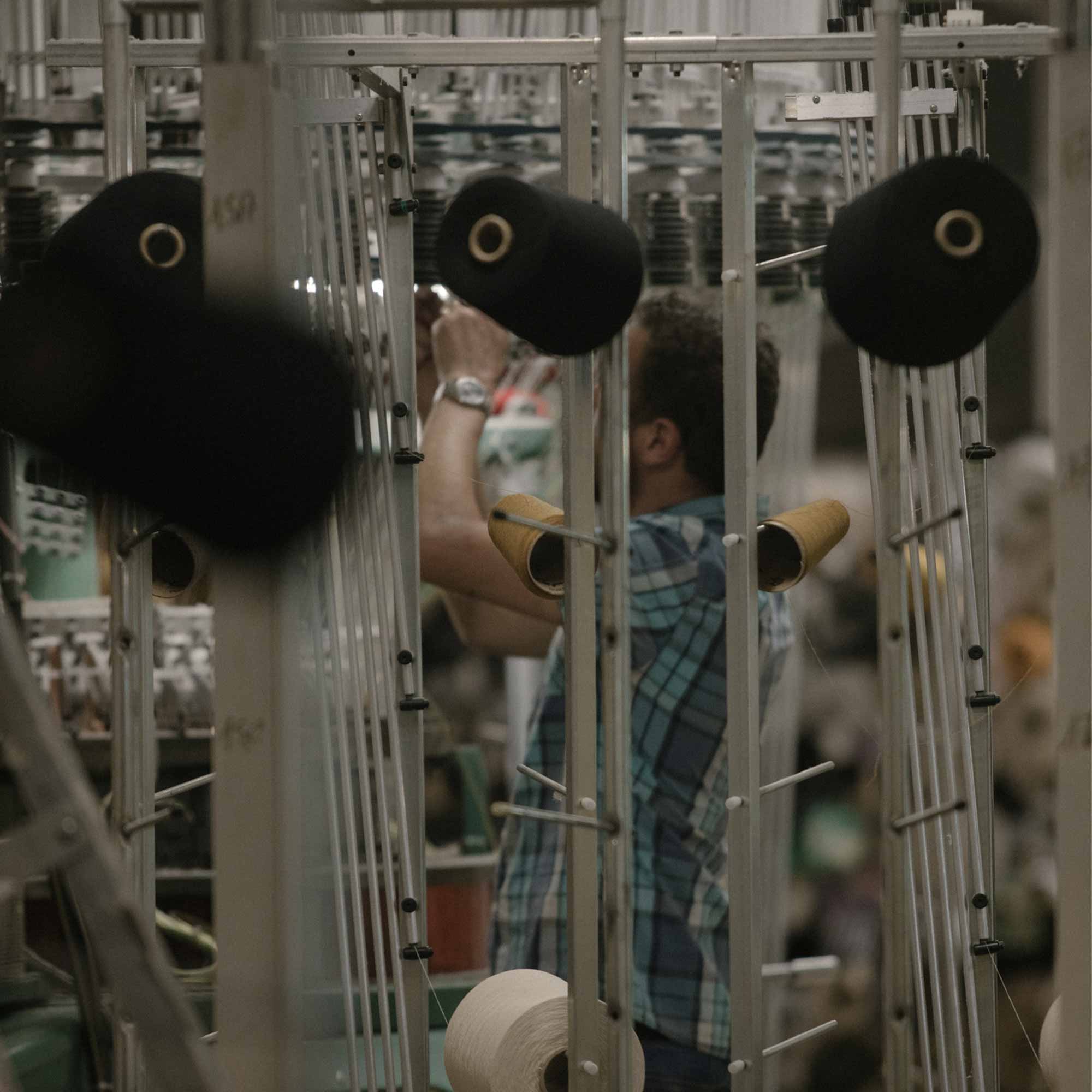 Comment porter notre marinière pour homme
La marinière Le Minor est un véritable basique qui s'intègre facilement dans votre vestiaire. Sa rayure rouge est un détail qui fera ressortir votre haut et qui ajoutera une touche de couleur à vos tenues. Grâce à sa composition en coton, cette marinière à rayure placée peut se porter été comme hiver : à même la peau, ou sous notre pull marin à grosses mailles.
Très belle marinière dans une matière tres agréable et de qualité et superbe design.
Je l'ai essayée tout de suite après l'avoir déballé.
Ça sent bon le coton !
La marinière est belle, légère, confortable.
Fier de porter cette marinière faite en Bretagne
et dont la matière est d'origine France !
Bravo à toute l'équipe Le Minor !
Félicitation. Très beau modèle de marinière. Merci pour vos conseils pour choisir ma taille.