Men's Navy Blue Sailor Shirt with Red Stripe - 79,00 €
OUR sailor's shirt for men
Le Minor revisits its classics with this blue, white and red sailor's shirt. The unique red stripe creates an original constrate that makes this model unique. The slits on the sides allow the garment to gain in fullness of movement. Its long sleeves and its 100% cotton jersey guarantee you to stay warm during winter time. Le Minor has been making its garments in the Lorient area since 1922.
Creation of our men's sailor shirt
Le Minor revisits the traditional Breton shirt, formerly called striped knit, with this matelot shirt for men with subtle and original details such as the red stripe and the slits on each side of this model. It is made of 100% cotton, to ensure comfort and durability.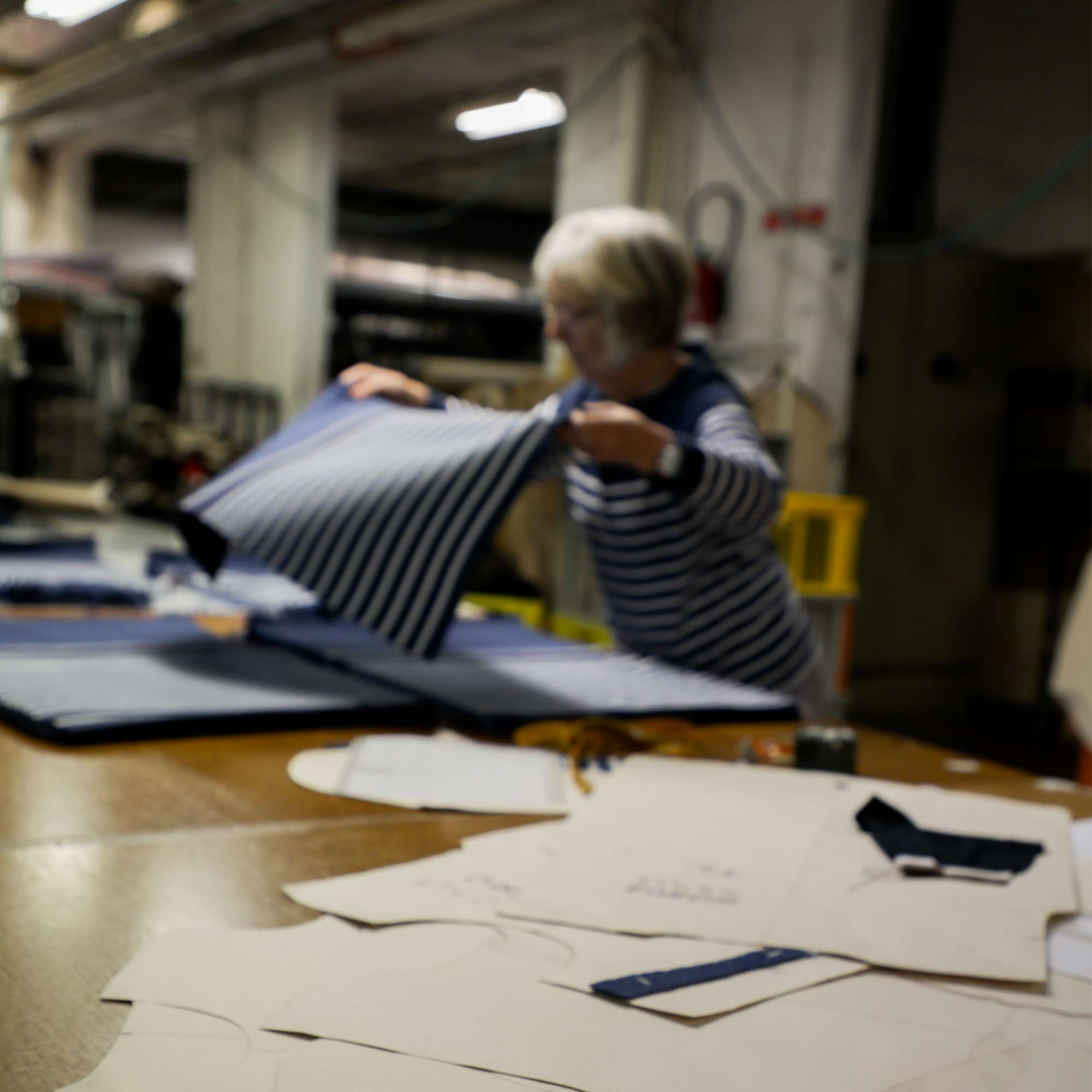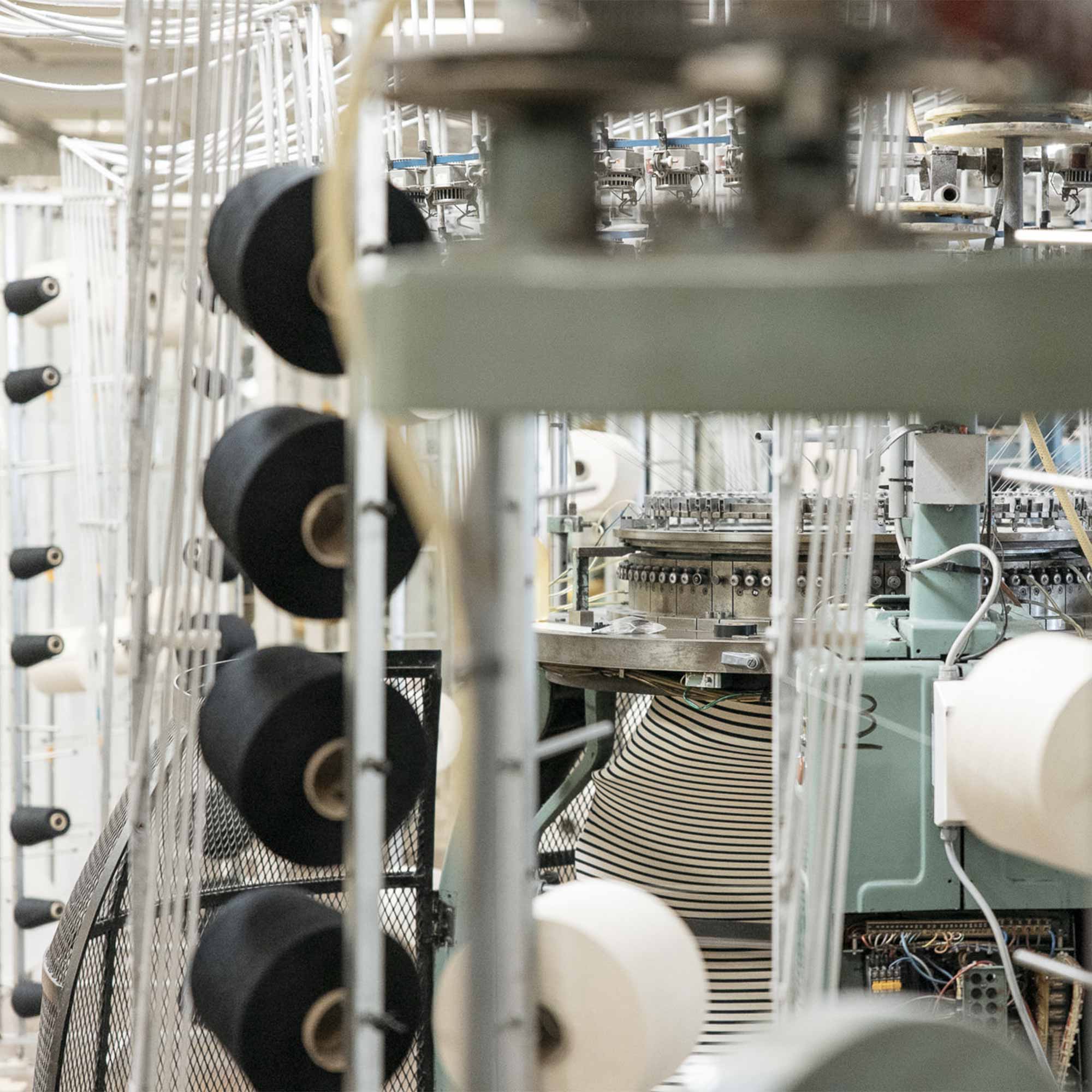 How to wear our men's sailor shirt
The classic Le Minor sailor, is without a doubt THE must have piece in his wardrobe. It is a trendy piece that crosses generations without ever going out of style.The subtle details of this Le Minor sailor, bring originality to the sailor we usually know. The red stripe adds color and relief to your outfit. It will look great with a light chino.
Découvrez nos intemporels
Malice
livraison ultra rapide et découverte très favorable de nos deux marinières, qualité et beauté des tissus rustiques !
Marinière impeccable et la rayure rouge apporte vraiment un ptit qqchose quand on a déjà quelques marinières.
Service LeMinor également impeccable , petit pb de taille sur commande internet vite réglé au magasin usine.
Bref très satisfait et vive notre Bretagne.
Bonne qualité et belle harmonie des couleurs
je remercie l'équipe pour ses conseils et la qualité de ses envois; je suis entièrement satisfaite par la Marinière, agréable au toucher et encore plus jolie en vrai!
Très bon produit satisfait de mon achat