Men's navy blue zipped jacket - second hand - $122.00 USD
Details of the zipped jacket
"Very good condition" (see classification in the "concept" paragraph). Slightly loose cut with a perfect fit thanks to the ribbed edges on the sleeves and in the back: this coat is comfortable.
This unique model fits like a M: find below in detail all its measurements:
Bust length: 68 cm
Sleeve length: 63 cm
Width shoulder/shoulder: 48 cm
Armpit/dish width: 56 cm
Brand: Le Minor. Date of manufacture: 1970s - 1980s
Two outside pockets and one inside pocket. Jacket with zip. Woolen cloth body, knitted sleeve edges and collar. Polyester lining. 100% pure virgin wool with polyester lining. Defects and repairs are always mentioned in the description. Here there is a slight discoloration at the zip. All our second hand clothes are washed beforehand.
WORKWEAR INSPIRED BY THE WORK CLOTHES OF THE FISHER
MAN
Founded in 1922, Le Minor, formerly MBL, manufactured marine sweaters for Breton fishermen. They needed warm and resistant clothes to face all kinds of bad weather at sea. Later, in the 1970s, Le Minor expanded its clothing line to become a fashion brand with seasonal collections. Still inspired by marine workwear, this workwear jacket is a revisit of the woolen sheet coats.
We find a high collar and a composition in woolen cloth, two characteristic details on the work clothes. The wool sheet is light to wear to allow movement while being robust and face the weather. Its collar also rises to face the breezes while protecting workers. It is a jacket both comfortable and resistant. Its still impeccable condition testifies to the quality and durability of our products made in France, manufactured for nearly 100 years in Brittany. Its straight and elegant cut is becoming trendy again today, this coat will find its place in your looks from the simplest to the most chic.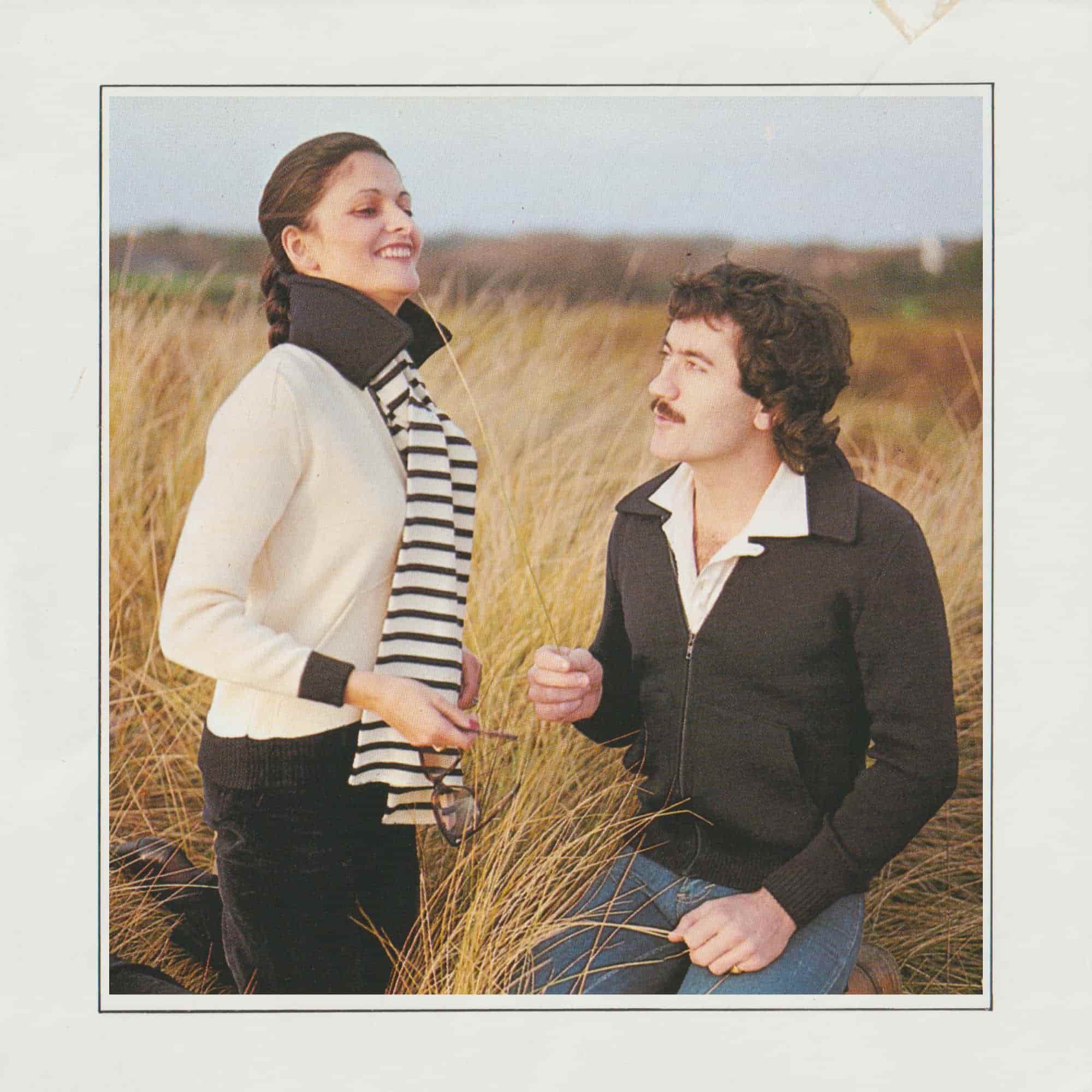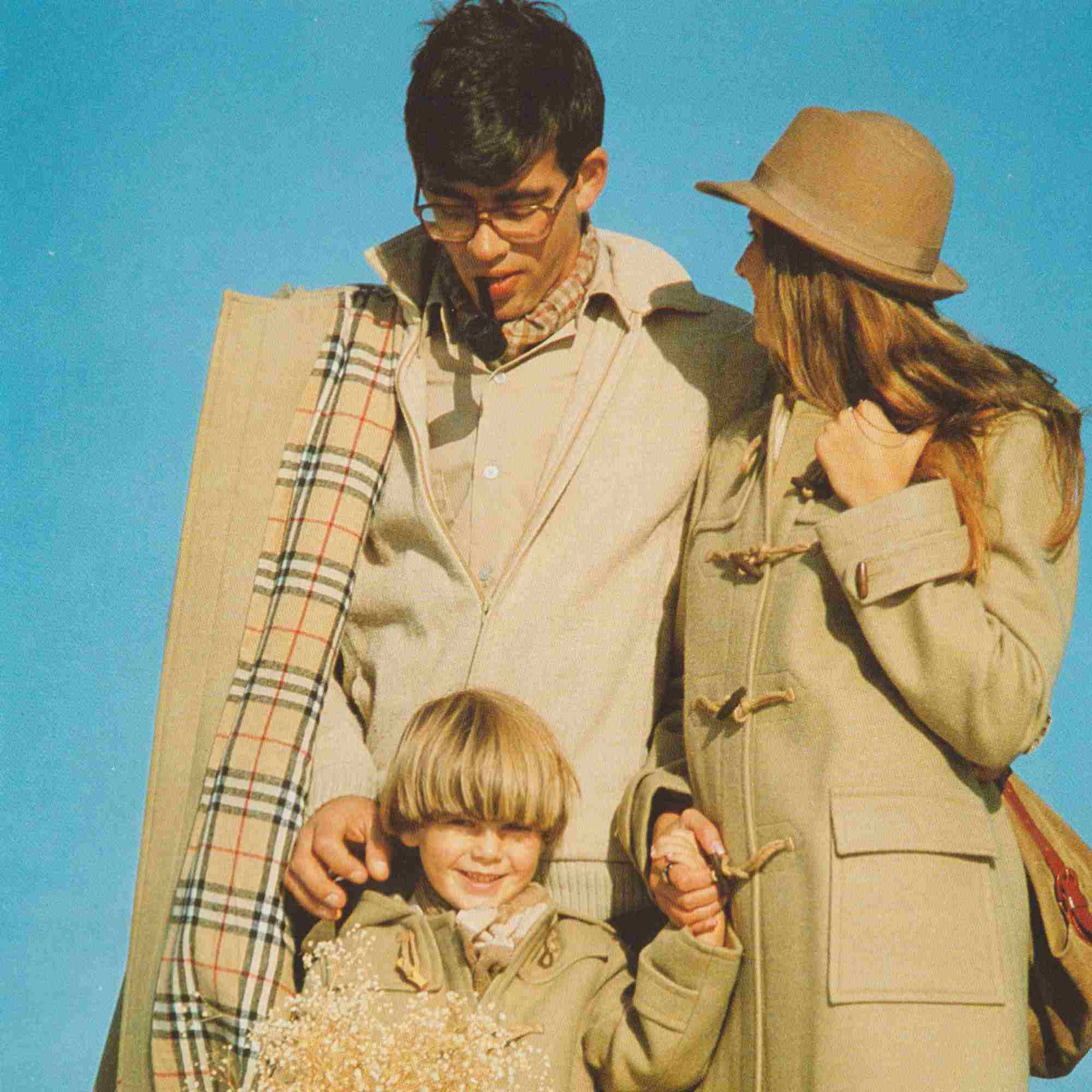 OUR SECOND HAND CONCEPT
In November 2020, we launched the Gwenner Glaz: Green Friday in Breton. The concept is simple: collect your old clothes, from all eras, and offer our customers vouchers in return. With all these returns, we were able to open a second hand fashion department, with carefully selected second hand clothes.
Please note: all our second hand clothes are second hand clothes, usually already worn. They may therefore have traces of wear. Nevertheless, we have sorted them, selected them carefully, cleaned them and repaired them when necessary (if necessary, this is always specified). Non-repairable garments were recycled in the same way as all our production scraps. We have classified the second hand clothing into 3 categories:
Very good condition: garment that has been worn very little, with no defects, and no signs of wear
Good condition : garment worn and washed several times, with slight traces of wear which are mentioned in the description, but no defects or repairs
Correct condition : garment worn and washed several times, with one or several defects or repairs, which are mentioned in the description and photographed.
Here, it is a garment in very good condition.
Découvrez nos intemporels