Men's sailor shirt ecru and navy - $128.00 USD
OUR marinière for men
With its classic straight cut and boat neck, we are in the presence of a classic sailor. But what's more, its fabric is unique: such a weight is more like a thin sweater than a t-shirt. This makes it a unique, robust and traditional marinière. The thickness of the fabric also ensures a unique fall.
Creation of our men's sailor shirt
The fabric of this rustic sailor's shirt is a specialty of the brand Le Minor, and is not found elsewhere. It weighs 350 gr/m², which is more than twice as heavy as a classic t-shirt. The cotton used to knit this fabric is carded, which gives it a dry feel a priori, which will come to soften and patina as time goes by.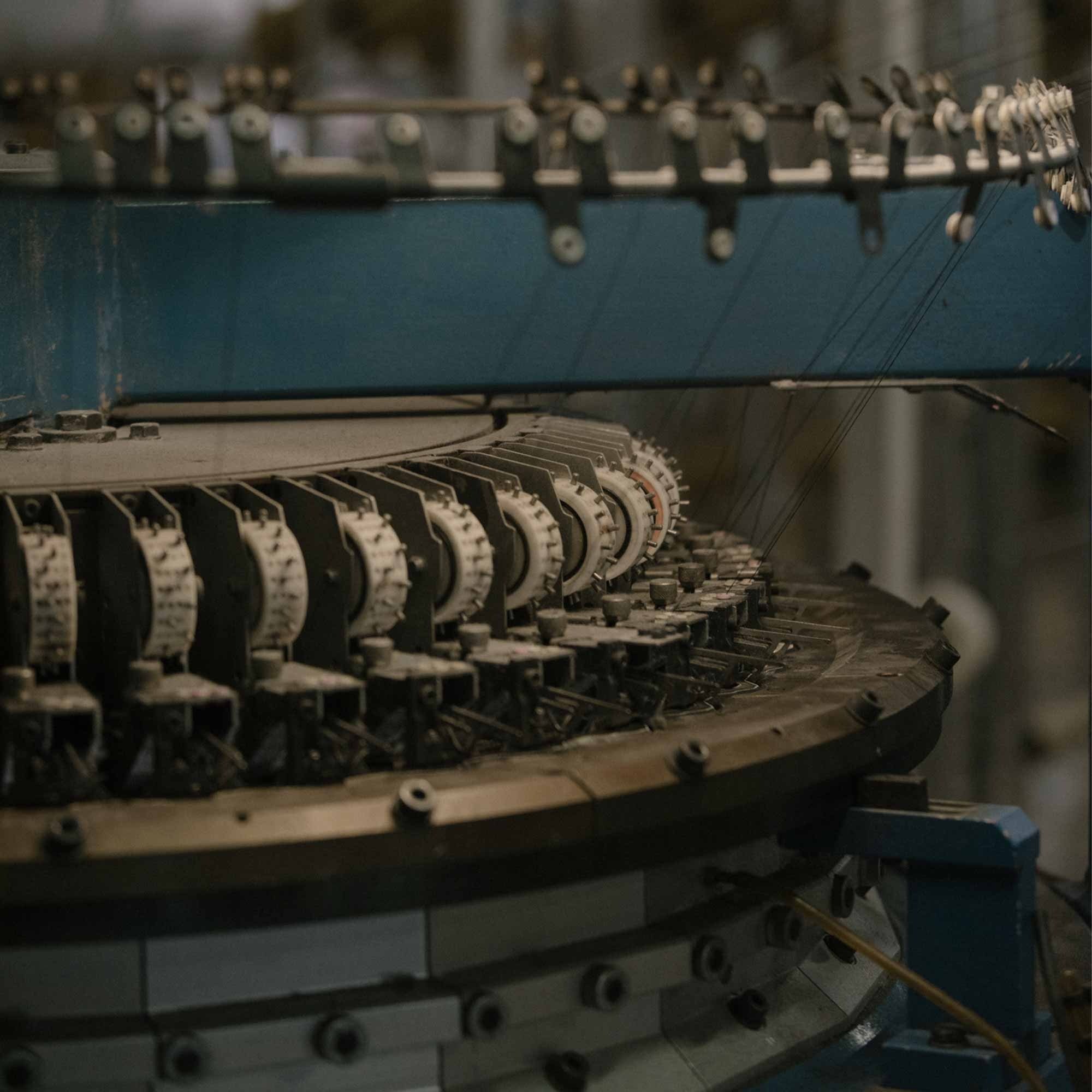 Découvrez nos intemporels
Marinière en coton épais marine pour homme
parfait
Confortable et magnifique
J'adore ma nouvelle marinière !!...
Traditionnelle, originale et très glamour...
Ma commande marinière coton LOURD
Impeccable, c'est du lourd comme dirait Fabrice Luchini.
Le meilleur de la qualité des marinières.
J'ai suivi le tableau des tailles qui m'a fait choisir du L et c'était bien.
Vous devez tailler « étriqué » je porte habituellement du M.
Superbe Marinière
Que dire, sinon que la Marinière va bien au delà de mes espérances.Superbe qualité, finition exemplaire, tissus extrêment solide,épais et lourd.J'aime à sentir ce côté presque protecteur de cette pseudo armure de tissus hors du temps. La qualité justifie amplement le prix.