Men's Navy Sailor - second hand - 35,00 €
"Good condition" : this sailor is in good condition. It has been washed and worn several times, it has a small yellow stain on the collar. Straight and long cut with slits. Find below in detail all the measures of this unique model: Bust length: 72cm Length of sleeve: 53cm Width shoulder/shoulder: 42cm Armpit/dish width: 42cm White sailor with indigo stripes. Date of manufacture: early 2000s Brand Le Minor Marinière 100% cotton in Rachel knit, knit known to be unbreakable. Defects and repairs are always mentioned in the description. Here the garment has a slight stain on the collar. All our second hand clothes are washed beforehand.
LA MARINIÈRE MARINE NATIONALE
À l'origine Le Minor, anciennement MBL, s'était donné comme mission de fabriquer les meilleurs pulls possible pour protéger ses marins pêcheurs des intempéries. En 1970 Le Minor, devient fournisseur officiel de la Marine Nationale Française et protège aussi les matelots et les officiers. En plus des marinières, aussi appelées vêtements réglementaires, la marque fabrique entre 5 00 et 15 000 pulls officiers par an jusqu'en 2010. Cette marinière produite dans les années 2000s est directement inspirée du vêtement réglementaire que le Minor produisait pour la Marine Nationale. Vêtement technique, il doit favoriser les mouvements lors des manœuvres et les manches ne doivent pas dépasser le pull ou la vareuse porté par-dessus. Ces contraintes techniques se traduisent par un col bateau assez ouvert, des manches 7/8ème qui s'arrêtent au-dessus du poignet, une coupe légèrement ample et des fentes d'aisance. Nous produisons encore ce modèle aujourd'hui, avec ce même cahier des charges.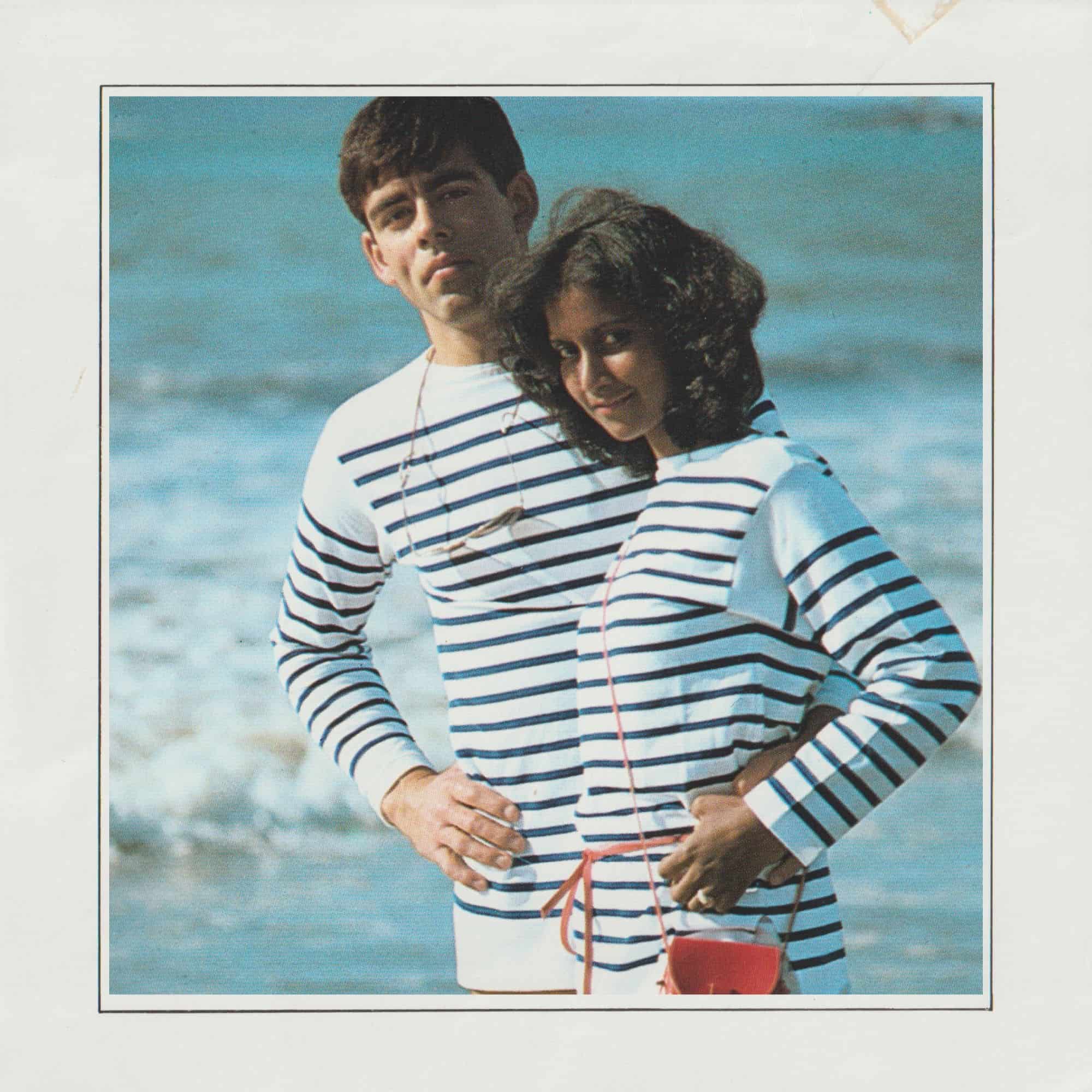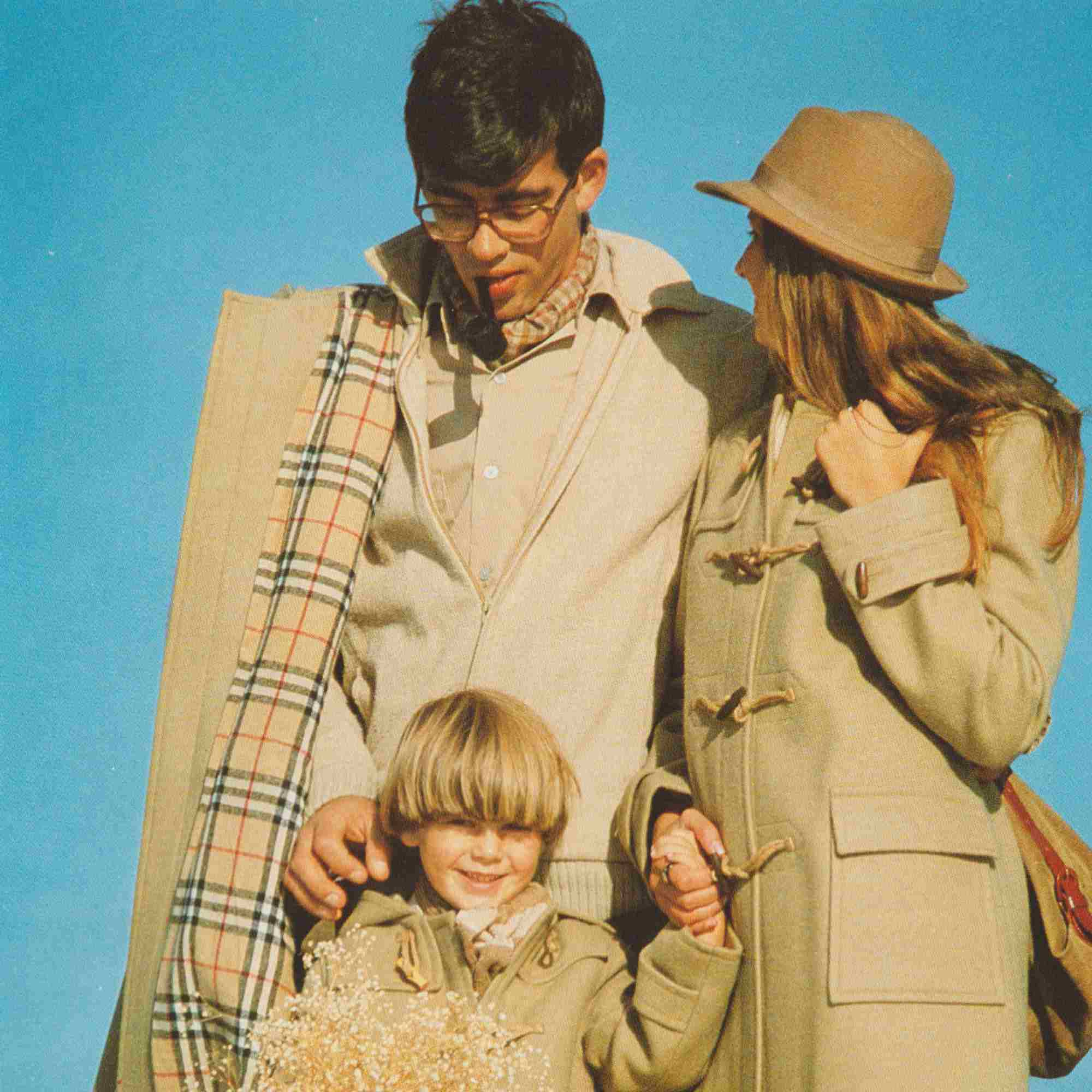 NOTRE CONCEPT SECONDE MAIN
En novembre 2020, nous avons lancé le Gwenner Glaz : vendredi vert en breton. Le concept est simple : récolter ses anciens vêtements, toutes époques confondues, et offrir en retour à nos clients des bons d'achat. Avec tous ces retours, nous avons pu ouvrir un rayon mode seconde main, avec des vêtements d'occasion soigneusement sélectionnés. Attention : tous nos vêtements de seconde main sont des vêtements d'occasion, en général déjà portés. Ils peuvent donc avoir des traces d'usure. Nous les avons néanmoins triés, sélectionnés minutieusement, nettoyés et réparés quand c'était nécessaire (le cas échéant, c'est toujours spécifié). Les vêtements non réparables ont été recyclés de la même façon que toutes nos chutes de production. Nous avons classé les vêtements seconde main en 3 catégories : 1 - Très bon état : vêtement très peu porté, qui ne présente aucun défaut, et aucune trace d'usure 2 - Bon état : vêtement porté et lavé plusieurs fois, avec des légères traces d'usures qui sont mentionnées dans la description, mais ni de défaut ni de réparation 3 - Etat correct : vêtement porté et lavé plusieurs fois, qui présente une ou plusieurs défauts ou réparations, qui sont mentionnés dans la description et photographiés. Ici, il s'agit d'un vêtement en Trés bon état.