Women's Yellow Sailor Sweater - 165,00 €
OUR virgin wool sailor sweater
The yellow color of this traditional women's True Sailor Sweater offers a dynamic and original contrast to traditional sailor fashion. Always cut and assembled in an artisanal way, this piece is a garment both soft and resistant to accompany you in your daily life. It is entirely elaborated, knitted, cut and sewn in our workshop in Guidel in Morbihan in Brittany. To buy Le Minor is to buy a garment in the pure tradition of French knitting, emblem of Made in France.
Création de notre pull marin en laine vierge
Cette pièce emblématique de l'habillement breton est composée à 100% de laine vierge. Cela permet à notre vrai pull marin jaune pour femme d'avoir une excellente résistance, et une Main authentique, fidèle à celle e nos pulls marins depuis 100 ans.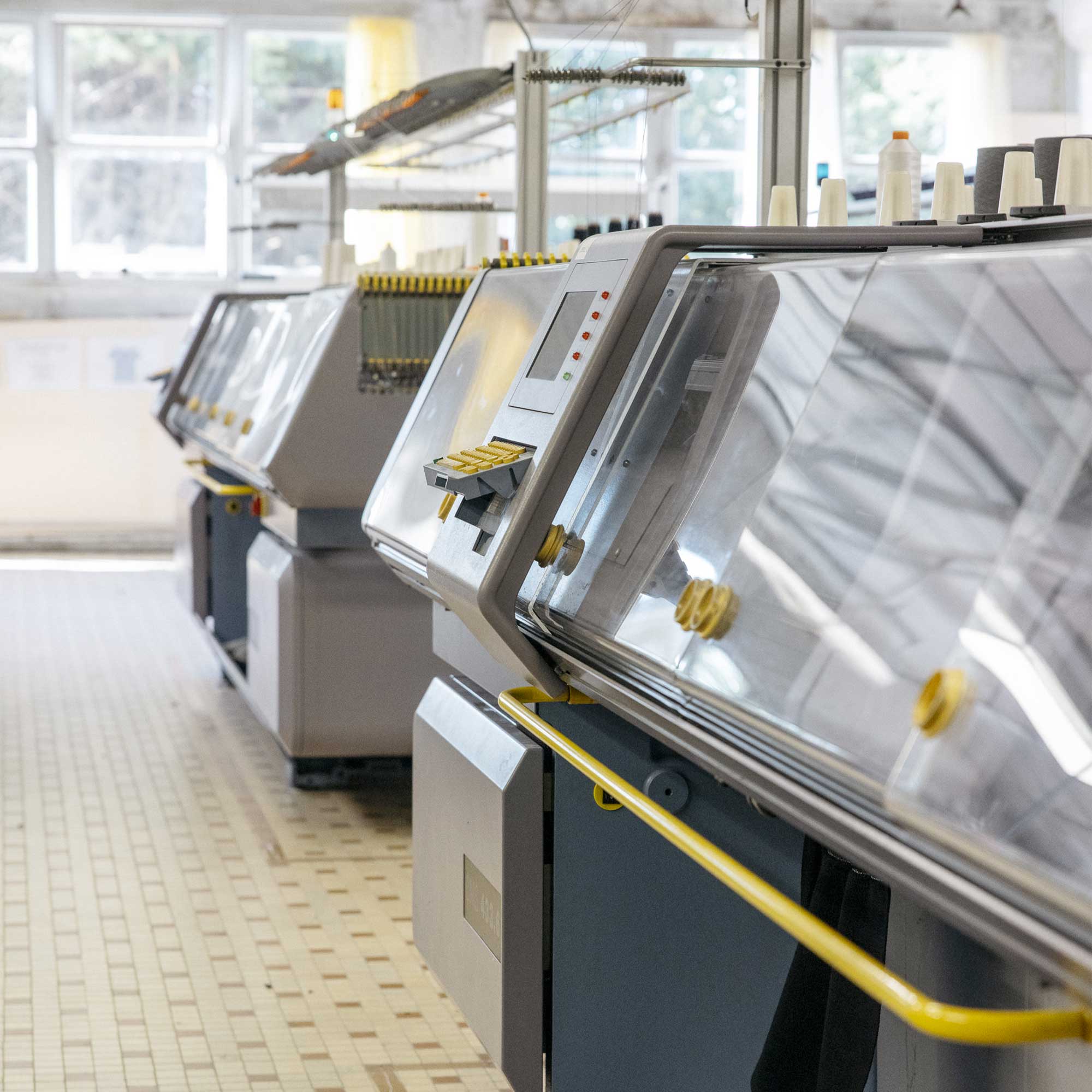 Histoire du pull marin
Original et dynamique, ce pull marin pour femme de couleur jaune sera idéalement porté avec un jean aux couleurs claires afin d'accompagner au mieux l'effet soleil de cette pièce. Très tendance, ce vêtement s'associe à un air d'assurance, propre à ceux qui osent.
Pull marin de coupe classique mais dans une couleur jaune curry tout simplement magnifique
jolie maille fine sans défaut, très belle finition et quelle couleur !
Guide des tailles juste.
Espérons qu'il restera longtemps dans cet état !
Le pull marin classique mais dans un coloris original : on aime !
Pull très doux.