Women's Navy inspired Officer's Sweater 100% Wool - 210,00 €
OUR officer sweater for women
With a long history, this piece is one of the spearheads of the Le Minor wardrobe, combining heritage and know-how. Indeed, the Officer Sweater was produced with a unique method directly for the French Navy until 2010 in our workshop in Guidel. That is to say for nearly 40 years. Today, this sweater officer is a timeless brand Le Minor. It will match, for her and him, with all your outfits.
Création du pull officier pour femme
Composée exclusivement de laine, la fabrication de notre Pull Officier Marine Nationale est issue d'un savoir-faire français ancestral, du tricotage au montage tout est fait au sein de notre usine. C'est donc la garantie d'un produit de qualité qui est conçu pour durer toute une vie et qui ne vous fera jamais défaut.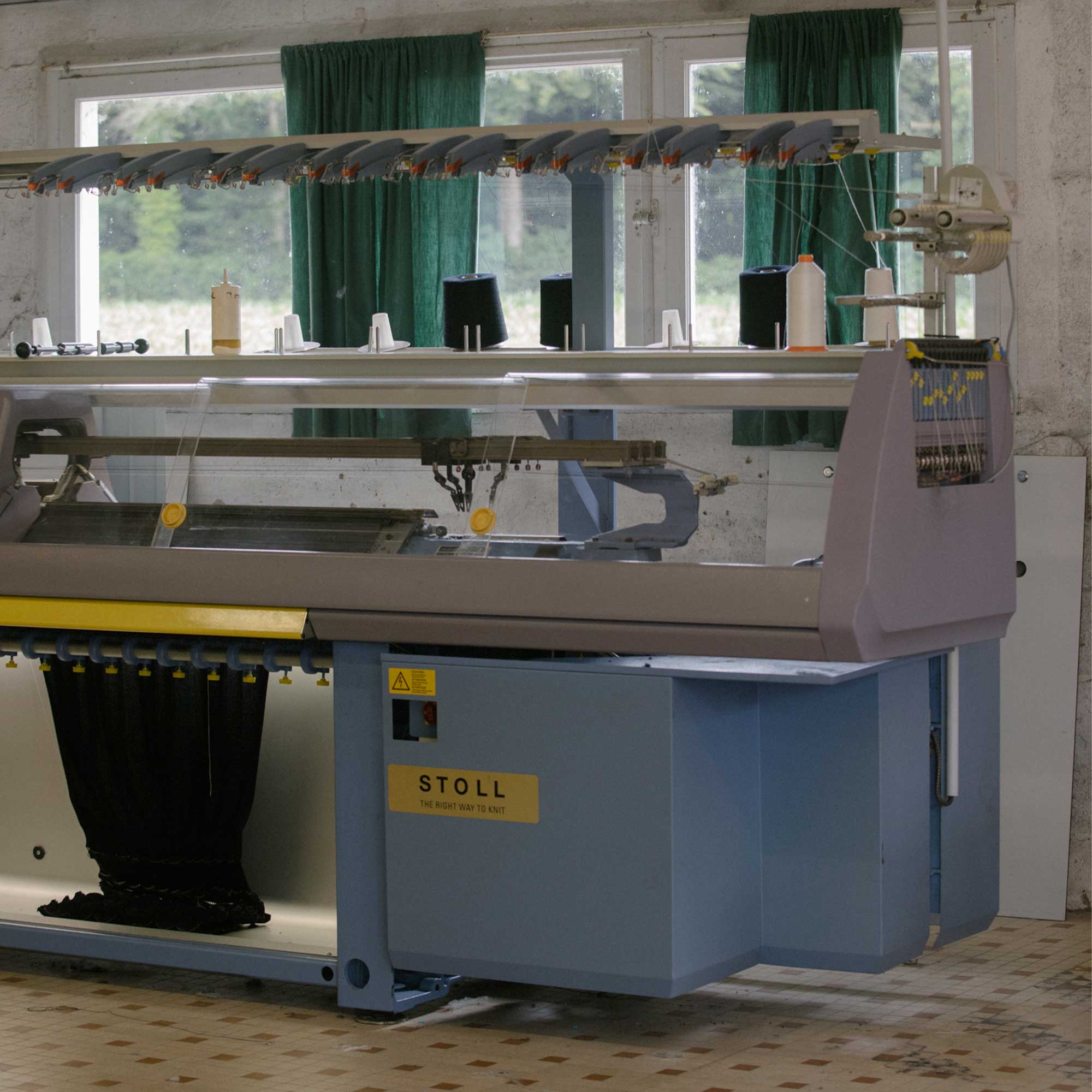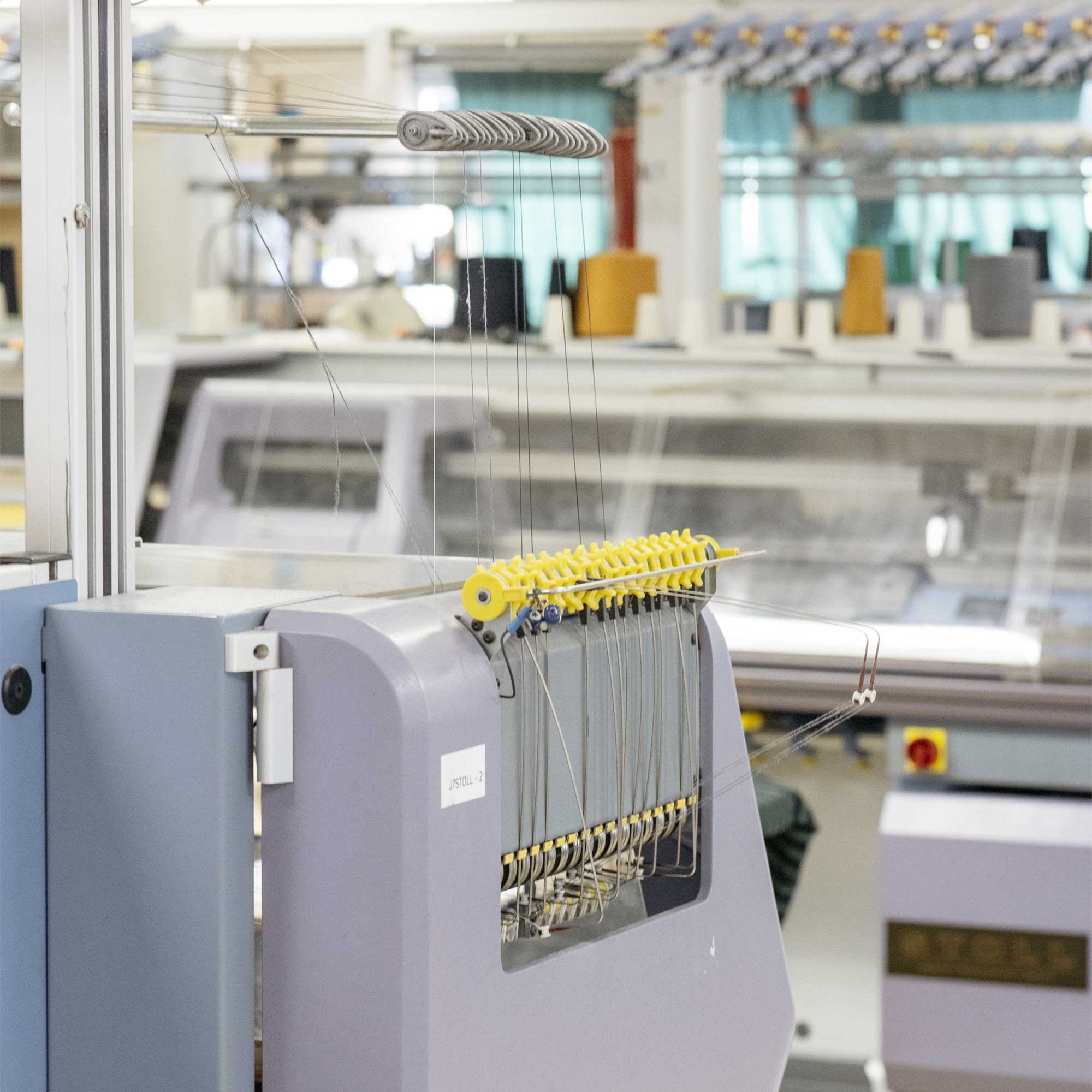 Le Minor et la Marine Nationale
Issue d'une longue histoire, cette pièce est un des fers de lance du vestiaire Le Minor, alliant héritage et savoir-faire. En effet, le Pull Officier a été produit avec une méthode unique directement pour la Marine Nationale jusqu'en 2010 dans notre atelier de Guidel. C'est à dire pendant près de 40 ans. Aujourd'hui, ce pull officier est un indémodable de la marque Le Minor. Il s'accordera, pour elle et lui, avec toutes vos tenues.


Pull Officier inspiré Marine Nationale pour Femme 100% Laine
Ce pull est absolument magnifique! J'en rêvais depuis longtemps. Je suis très heureuse de mon achat :-)
J'ai offert ce pull à mon père l'an dernier pour son anniversaire. Ayant eu un vrai coup de coeur pour celui-ci je me le suis offert à moi-même cette année ! Le TOP !