Men's Traditional Military Jumper - $176.00 USD
OUR traditional military sweater for men
During its nearly 100 years of knitting activity, the Morbihan workshop Le Minor (ex-Manufacture de Bonneterie Lorientaise) has worked extensively for the French armies, and particularly the French Navy. This military sweater, originally intended for the non-commissioned officers of "la Royale", has found a second life in the Le Minor collections, which has brought them back from its archives. A traditional sweater does not prevent a modern style, we will happily match it with a casual outfit.
Creation of the traditional military sweater for men
This traditional military sweater, produced for years for the French Navy by Le Minor, is no longer part of the official uniform. This authentic navy non-commissioned officer's sweater, knitted on our flatbed looms in Guidel (Morbihan), is made from the same wool yarn used for the French army: a fine, strong, unshrinkable yarn. Made to last, it is one of the symbols of the longevity of Le Minor products. The ribbed knitting gives a certain elasticity to this historic military pullover. The result is a close-fitting garment, suitable for use in motion (e.g. water sports). The length of the body also ensures that this old model of French army sweater does not rise above the belt in case of movement, and always keeps warm!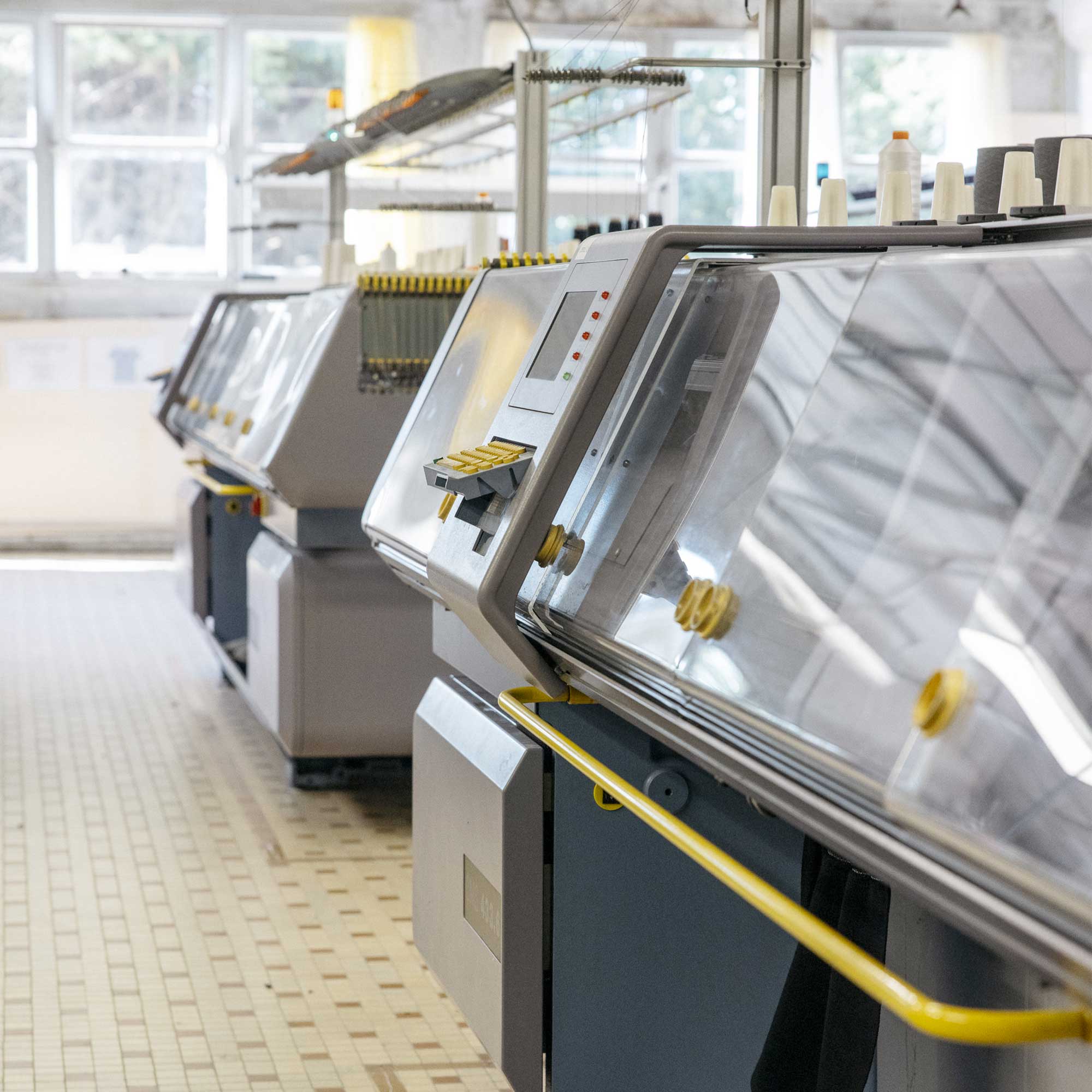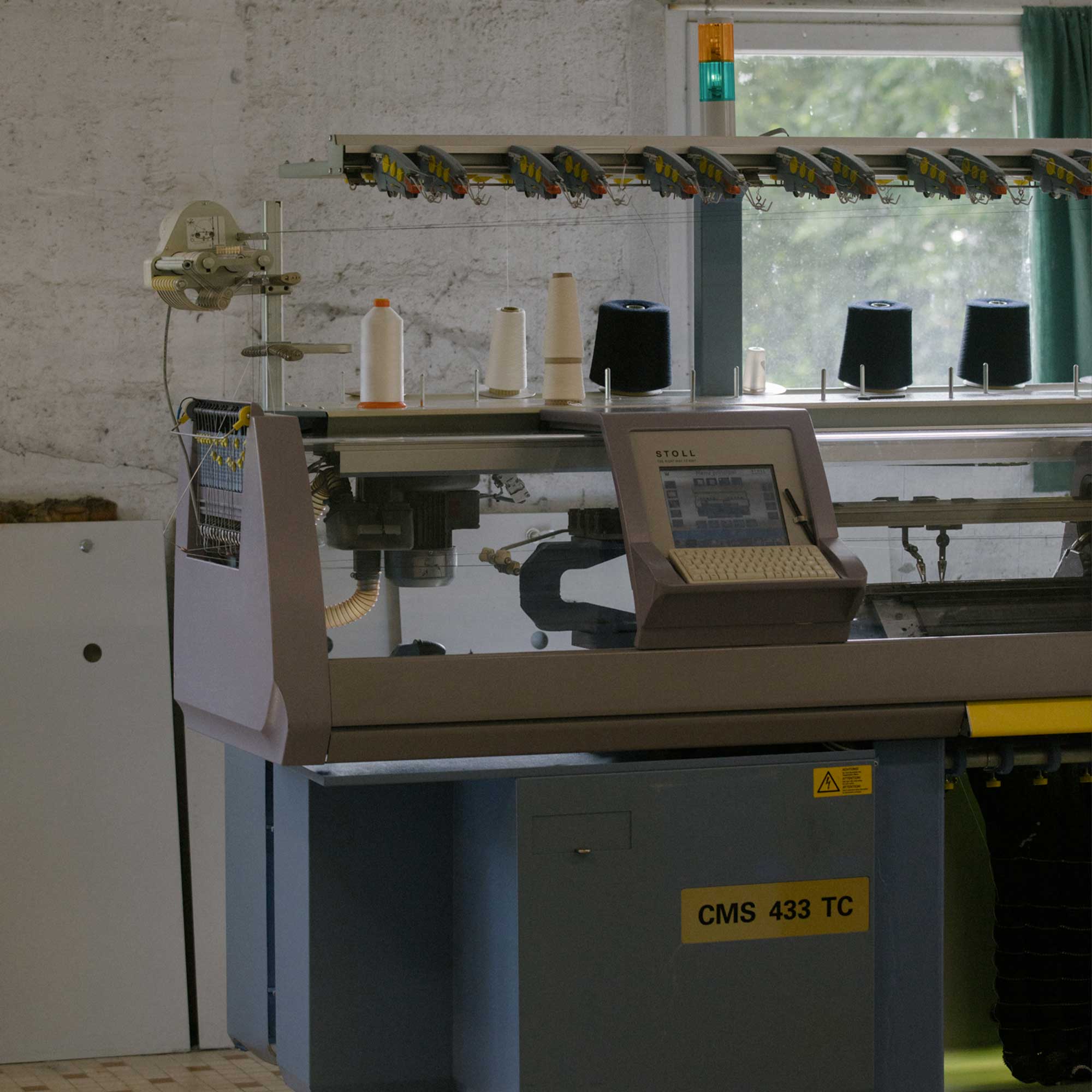 How to wear the traditional military sweater for men
This sweater of military origin, quite sober in construction, slightly retro with its rib knitting, fits nicely into many looks. With no apparent military markings, this navy blue sweater for men has a retro sporty look that makes it a classic. Its military origin, navy blue color, and the ruggedness of the raw material used, helps give an adventurous style to whoever wears it. Whether you like retro styles or not, you can opt for this sweater, classic and historical, for its basic side and its 100% Breton manufacture.
Découvrez nos intemporels
Très belle pièce ! Tout homme, de 7 à 77 ans, devrait en avoir une dans sa garde-robe !!!
Le sublime en marine
Dès que je l'ai mis une de sensation de confort absolu et d'élégance au masculin.
Très belle qualité, emballage soigner avec en plus un petit mot plein de sympathie dans le carton !
Le pull que j'avais perdu il y a 40 ans ;-) , à l'époque acheté au Service appro Marine à Brest.
Bien chaud et près du corps , Impecc sous blouson moto par exemple.
A+
Bel article, envoi rapide et soigné.