Men's Traditional Wool Military Sweater 100% Wool - 145,00 €
OUR traditional military sweater for men
During its nearly 100 years of knitting activity, the Morbihan workshop Le Minor (ex-Manufacture de Bonneterie Lorientaise) has worked extensively for the French armies, and particularly the French Navy. This military sweater, originally intended for the non-commissioned officers of "la Royale", has found a second life in the Le Minor collections, which has brought them back from its archives. A traditional sweater does not prevent a modern style, we will happily match it with a casual outfit.
Création du pull traditionnel militaire pour homme
Ce pull traditionnel militaire, produit pendant des années pour la Marine Nationale par Le Minor, ne fait désormais plus partie de l'uniforme officiel. Ce pull authentique de sous-officier de marine, tricoté sur nos métiers rectilignes à Guidel (Morbihan), en côtes, est réalisé à partir du fil de laine utilisé pour l'armée française : un fil fin et solide, irrétrécissable. Fait pour durer, il est un des symboles de la longévité des produits Le Minor. Le tricotage en côtes donne une certaine élasticité à ce pullover militaire historique. En résulte un port près du corps, adapté à une utilisation en mouvement (sport nautique par exemple). La longueur du corps garantit par ailleurs que cet ancien modèle de pull de l'armée française ne remonte pas au dessus de la ceinture en cas de mouvement, et garde toujours au chaud !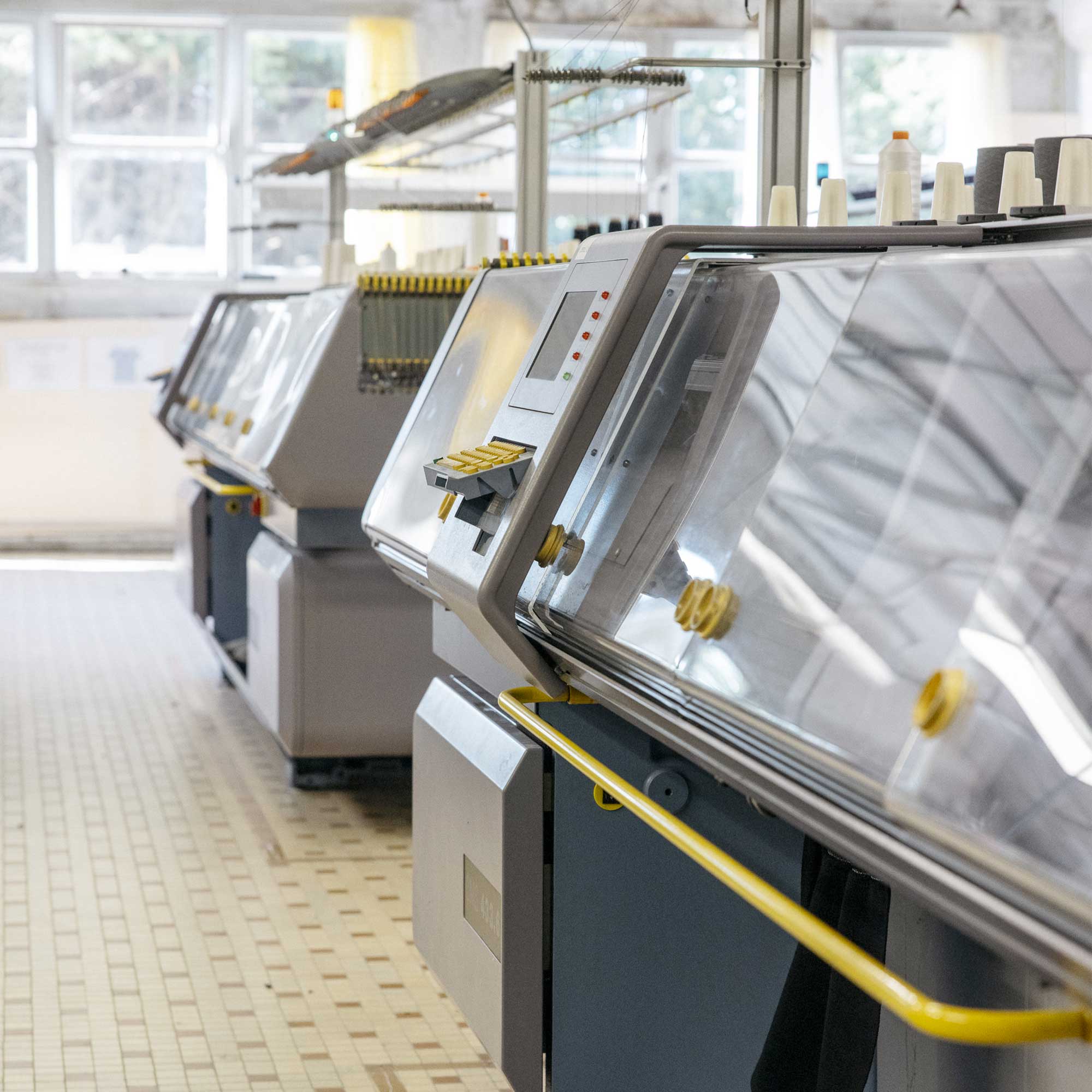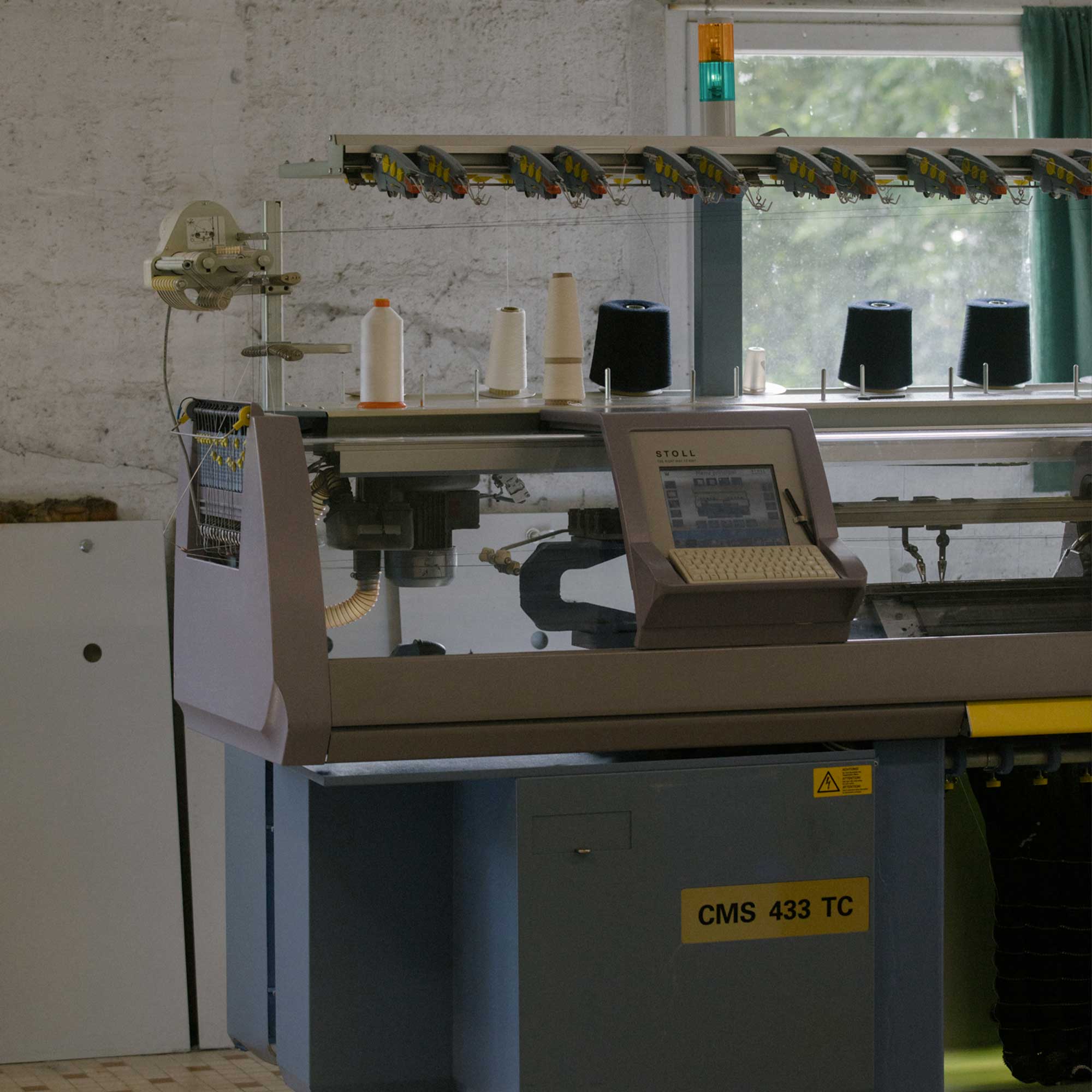 Comment porter le pull traditionnel militaire pour homme
Ce pull d'origine militaire, assez sobre de facture, légèrement rétro avec son tricotage en côtes, s'intègre agréablement dans de nombreux looks. Sans signes militaires apparents, ce pull bleu marine pour homme a un aspect sport rétro qui en fait un classique. Son origine militaire, sa couleur bleue marine, et la robustesse de la matière première utilisée, contribue à donner un style aventurier à qui le porte. Qu'on aime les styles rétro ou non, on peut opter pour ce pullover, classique et historique, pour son côté basic et sa fabrication 100% bretonne.
Le pull que j'avais perdu il y a 40 ans ;-) , à l'époque acheté au Service appro Marine à Brest.
Bien chaud et près du corps , Impecc sous blouson moto par exemple.
A+
Bel article, envoi rapide et soigné.
Simple, intemporel, confortable et rock & roll…😃
Beau produit bien sur la peau….merci