Women's navy blue sweater 100% merino wool - 175,00 €
OUR plain navy blue sweater for women
The navy sweater is no longer reserved for sailors and Le Minor keeps reinventing it every season. This time, as part of the Mineral collection, Le Minor has imagined a soft version of the traditional navy sweater with a beautiful finish: a knit collar. This ancient technique produces a very resistant and tear-proof collar. This navy merino wool sweater for women is 100% made in Brittany, like all Le Minor products.
Création du pull uni bleu marine pour femme
La laine mérinos est issue de la tonte du mouton qui porte le même nom : le mérinos, race ovine rare d'origine espagnole. Elle s'est imposée comme étant une matière de qualité et est de plus en plus reconnue pour ses qualités remarquables. La fibre de ce pull en mérinos pour femme uni marine est en effet très douce car très fine, mais également très légère et infroissable. Ce pull a donc de quoi vous charmer !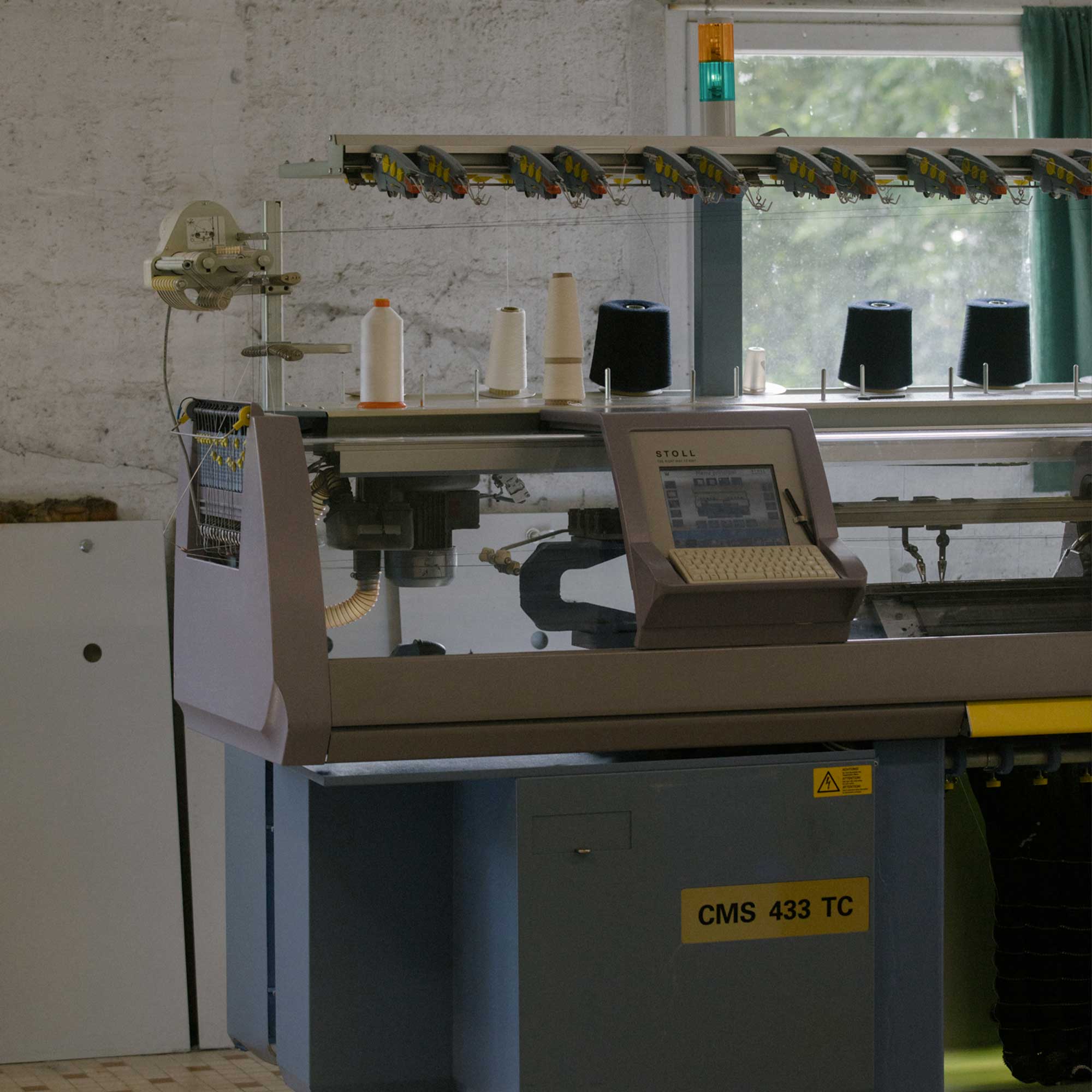 Comment porter le pull marin
Le pull marin bleu marine pour femme est un must-have du vestiaire féminin et masculin. Si la laine sèche vous freinait jusque-là, ce pull en 100% mérinos vous réconciliera avec cet indispensable du vestiaire qui se porte en toute occasion et en toute saison. En effet, il vous tiendra chaud l'hiver et vous resterez au frais l'été ! Ce pull pour femme s'accordera donc à toutes les tenues. Pour encore plus de chaleur, portez une marinière authentique bleu/rouge en dessous de votre pull marin !
Ce pull est parfait, merci !
Tout est très bien : forme, qualité, douceur, couleur. Un vrai pull marin, mais en plus doux. Pas de côtes en bas, donc forme longiligne très appréciable. Conforme à mes attentes. Envoi rapide, petit mot de remerciements, en plus des renseignements téléphoniques : un service comme on en trouve peu. Taille 2/M pour 1,65 m et 47 kg, je peux mettre une marinière dessous.
Livraison parfaite et rapide . Qualité du produit maison.
Un vrai bonheur et un incontournable de la garde robe