Women's navy blue sailor sweater - 175,00 €
OUR plain navy blue sailor sweater for women
The navy sweater is no longer reserved for sailors and Le Minor keeps reinventing it every season. This time, as part of the Mineral collection, Le Minor has imagined a soft version of the traditional breton sweater with a beautiful finish: a knit collar. This ancient technique produces a very resistant and tear-proof collar. This navy merino wool sweater for women is 100% made in Brittany, like all Le Minor products.
Creation of the plain navy blue sweater for women
The merino wool comes from the shearing of the sheep that bears the same name: the merino, a rare sheep breed of Spanish origin. It has established itself as a quality material and is increasingly recognized for its remarkable qualities. The fiber of this merino sweater for women is indeed very soft because very fine, but also very light and wrinkle-free. So this breton sweater has something to charm you!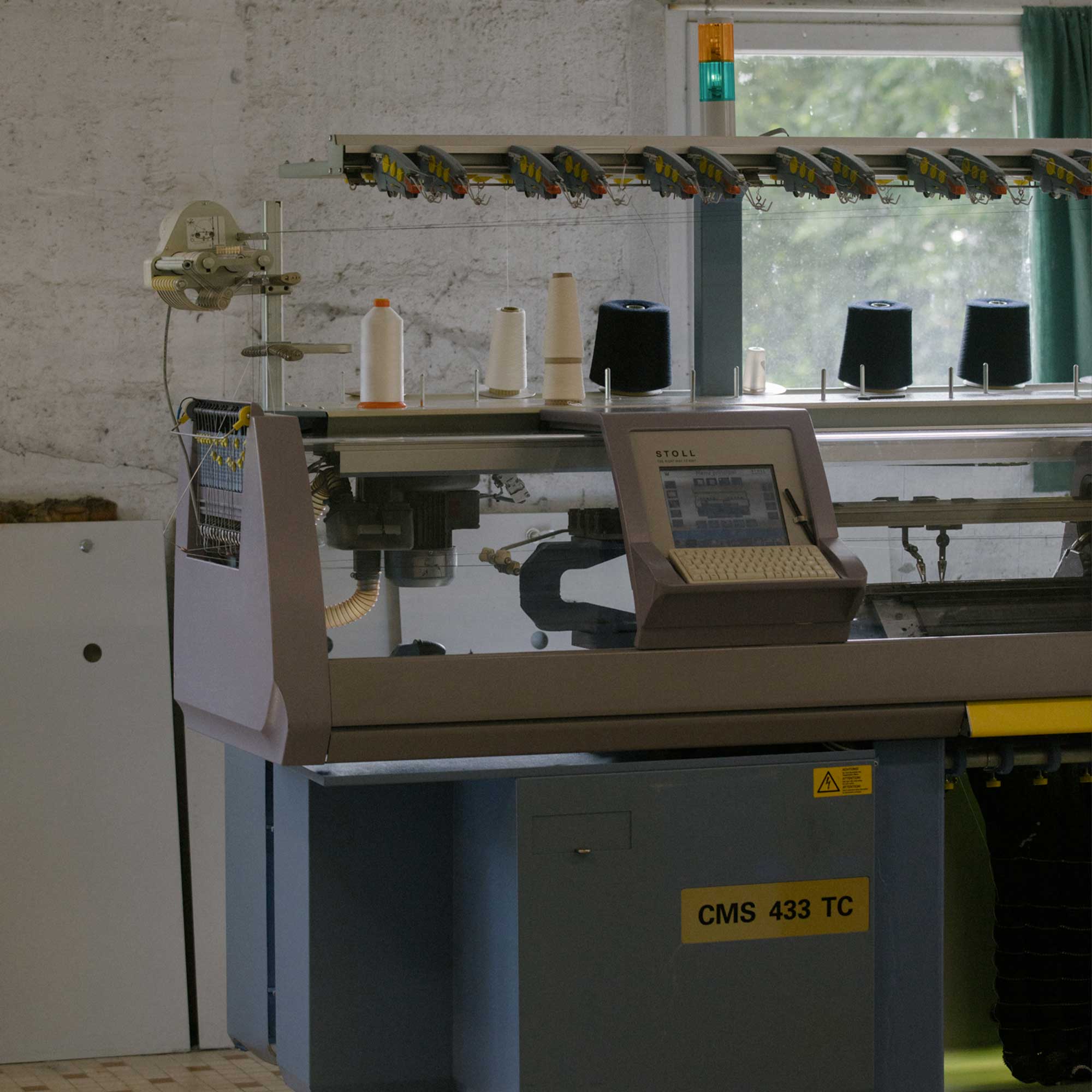 How to wear the navy sweater
The navy sweater for women is a must-have for both men and women. If dry wool was holding you back until now, this 100% merino sweater will reconcile you with this wardrobe essential that can be worn on any occasion and in any season. Indeed, it will keep you warm in winter and cool in summer! This women's sweater will match any outfit. For even more warmth, wear an authentic blue/red sailor shirt under your sailor sweater!
Découvrez nos intemporels
Ce pull est parfait, merci !
Tout est très bien : forme, qualité, douceur, couleur. Un vrai pull marin, mais en plus doux. Pas de côtes en bas, donc forme longiligne très appréciable. Conforme à mes attentes. Envoi rapide, petit mot de remerciements, en plus des renseignements téléphoniques : un service comme on en trouve peu. Taille 2/M pour 1,65 m et 47 kg, je peux mettre une marinière dessous.
Livraison parfaite et rapide . Qualité du produit maison.
Un vrai bonheur et un incontournable de la garde robe