Women's Yellow Sailor Sweater - 165,00 €
OUR virgin wool sailor sweater
The yellow color of this traditional women's True Breton Sweater offers a dynamic and original contrast to traditional sailor fashion. Always cut and assembled in an artisanal way, this piece is a garment both soft and resistant to accompany you in your daily life. It is entirely elaborated, knitted, cut and sewn in our workshop in Guidel in Morbihan in Brittany. To buy Le Minor is to buy a garment in the pure tradition of French knitting, emblem of Made in France.
Creation of our virgin wool sailor sweater
This emblematic piece of Breton clothing is made of 100% virgin wool. This allows our real yellow sailor jumper for women to have an excellent resistance, and an authentic hand, faithful to that of our sailor sweaters for 100 years.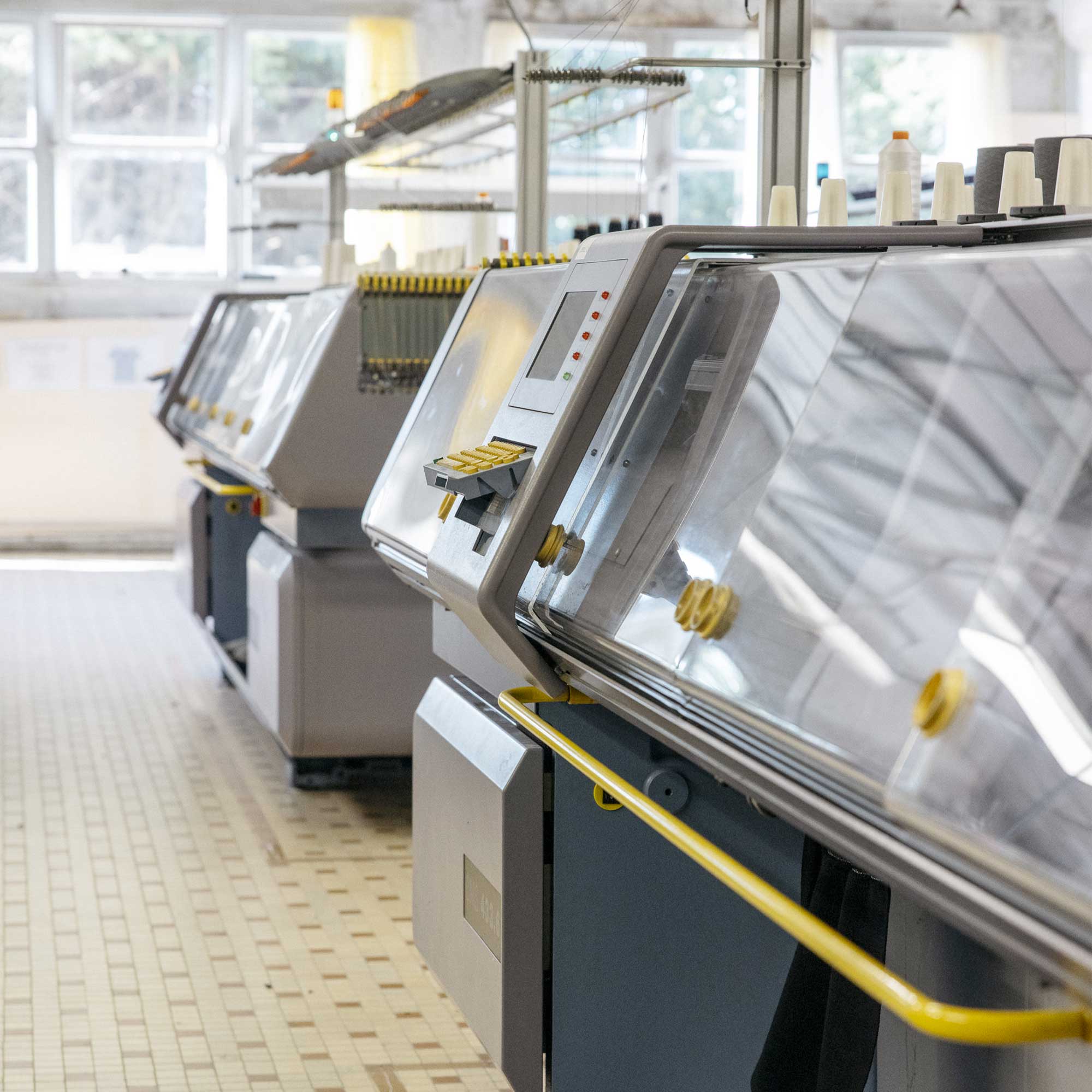 History of the sailor sweater
Original and dynamic, this women's yellow fisherman sweater will be ideally worn with light colored jeans to best accompany the sunny effect of this piece.Very trendy, this garment is associated with an air of confidence, proper to those who dare.
Découvrez nos intemporels
Lumière et soleil sous la grisaille
De la lumière et du soleil en hiver pour ce très beau pull qui illumine la grisaille de ma contrée.
Un bémol toutefois : j'attendais un vrai jaune pétillant et pétant ; ici la couleur est plus proche de l'orangé, du curcuma. Mais il n'en reste pas moins très beau...
Pull marin de coupe classique mais dans une couleur jaune curry tout simplement magnifique
jolie maille fine sans défaut, très belle finition et quelle couleur !
Guide des tailles juste.
Espérons qu'il restera longtemps dans cet état !
Le pull marin classique mais dans un coloris original : on aime !
Pull très doux.