Men's Yellow Sailor Sweater - 165,00 €
OUR sailor sweater in virgin wool
This real sailor sweater for men in yellow is a re-edition of a color used in the 70's by the hosiery Le Minor. Since 1922, Le Minor hosiery has been producing these marine sweaters: first intended for Breton fishermen, who needed a real Breton sweater, it quickly seduced sailors and city dwellers. Yellow being in fashion at the moment, this model of real sailor's knit offers a very current version of our historical product.
Création de notre pull marin en laine vierge
Pour fabriquer ce pull marin pour homme, Le Minor a utilisé une laine vierge jaune. Cette matière offre chaleur et confort, tout en garantissant le style et la tenue du vrai pull marin pour homme que les ateliers Le Minor fabriquent depuis bientôt 100 ans. Si cette matière est filée et teinte dans les Vosges puis dans les Pyrénées, tout le reste des étapes de fabrication sont faites en Bretagne : tricotage, coupe, couture, et finitions. La maille resserrée, la coupe près du corps et la patte de boutonnage traditionnelle font de ce vêtement un authentique tricot breton.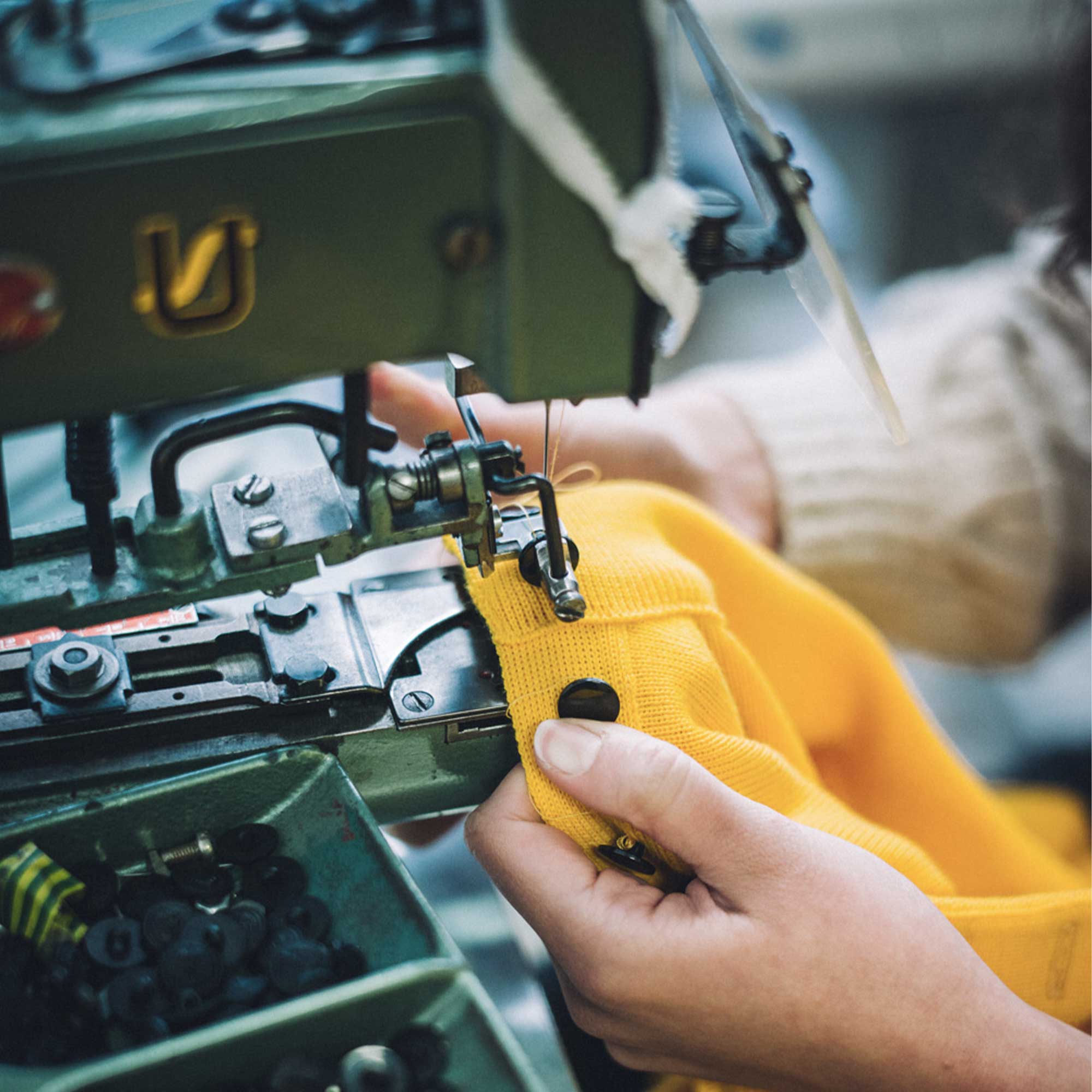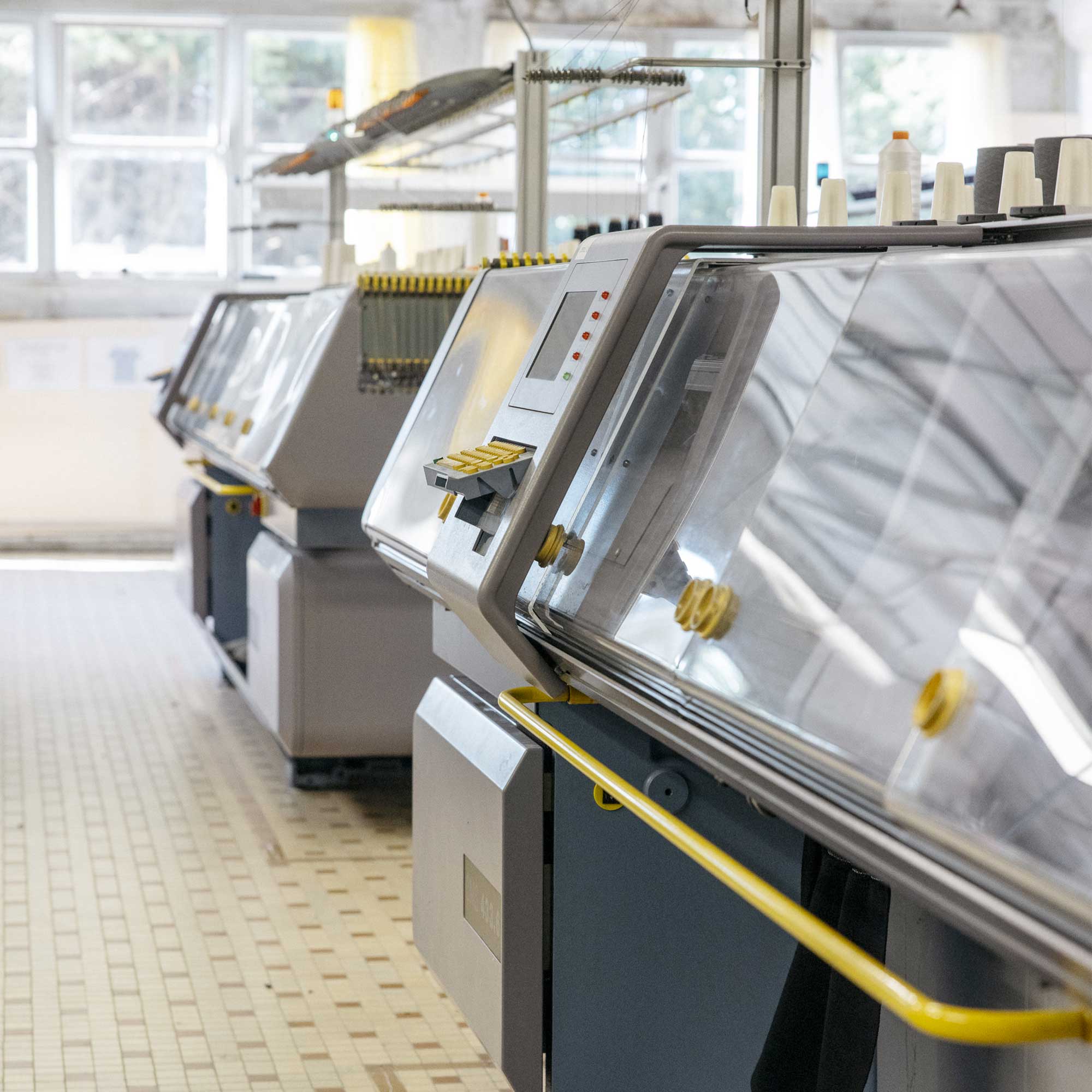 Histoire du pull marin
On ose le jaune ! Couleur tendance en ce moment, il apporte un peu de nouveauté à ce modèle classique de véritable chandail marin pour homme. L'avantage d'un pull marin Le Minor pour homme, c'est que c'est un incontournable du vestiaire maculin. Il accepte donc les couleurs originales car son format est classique. On parviendra donc aisément à l'intégrer à une tenue classique, pour apporter une touche d'originalité. Réédition d'un coloris des années 70, il a prouvé sa longévité, et revient ensoleiller votre vestiaire. Le vrai pull marin jaune pour homme signe un retour attendu !
Superbe
La couleur est sublime, comme le confort
J'ai reçu ce beau pull pour mon anniversaire. Le pull marin passe partout, avec un jean ou un short c'est top. Je recommande