Men's Navy blue teddy - 325,00 €
Our navy blue Teddy for men
The Teddy: this jacket born in the American universities - it is called the "varsity jacket" for this reason - that we do not present anymore. It is part of these indestructible pieces of the sportswear wardrobe, which we love to revisit.

The unmistakable sportswear look makes this jacket all-terrain nowadays: our merino wool teddy can be worn in the city as well as on the sports field - whether you're a spectator or an accomplished athlete. It's still got the ribbing and snaps from its original sporting purpose.

It can be worn as a jacket, over one of our merino sweaters, or as a cardigan, over a sailor jacket or a casual t-shirt - why not a t-shirt knitted from the same
merino wool?
The Milano Knit Teddy
The Milano knit. This structured knit that makes our jackets fall - our blazer for example! And today, our Teddy - like Italian canvas jackets. This dense knit that protects from the cold as well as the wind.This structure, which we've been playing with for several seasons now - and it's not over yet! - has allowed us to revisit the "varsity jacket" in a very elegant version, with a beautiful fall.The result of this mix between a very elegant knit and a sportswear jacket is a modern and surprising cardigan, which will be hard to leave once adopted.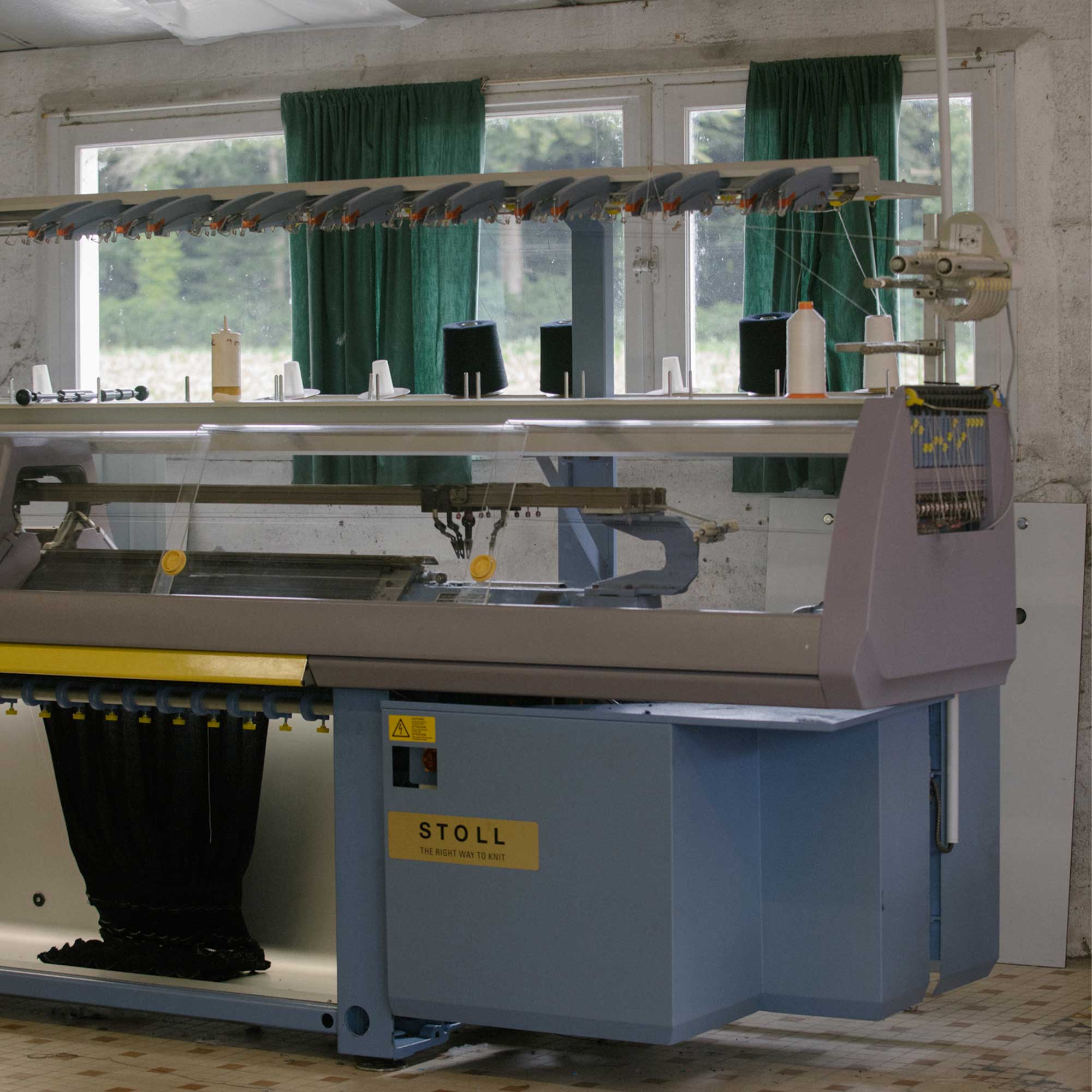 Découvrez nos intemporels