Women's sailor shirt ecru and red - 72,00 €
OUR sailor shirt for women
Very quickly becoming a flagship piece at Le Minor, we want to reinvent each season the classic breton shirt, with original and trendy color schemes. Thus, we imagined this sailor shirt ecru / red for women. You will have no trouble adopting a casual and modern look for fall and winter. For all your walks - by the sea, in the countryside or in the forest - wear this breton shirt under our merino blazer.
Création de notre marinière pour femme
Comme toutes les marinières Le Minor, que nous produisons depuis cette année, 100 ans dans nos ateliers du Morbihan, la marinière pour femme est fabriquée - à l'identique - en 100% jersey coton. Le jersey est une maille tricotée à partir d'un fil de coton. Grâce à cette technique, la marinière rayée écru / rouge est ultra légère et résistante.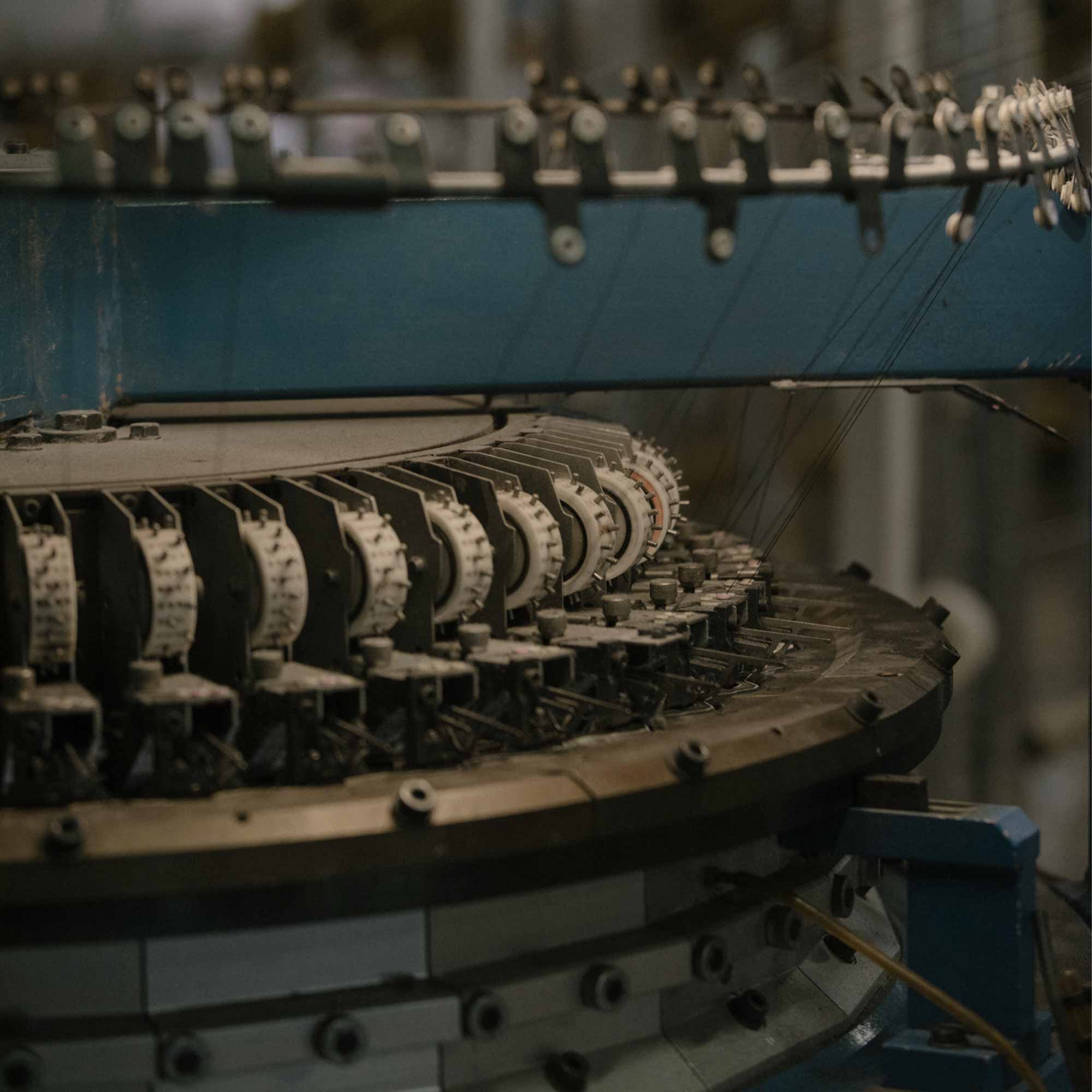 Marinière reçue très rapidement dans un papier de soie avec un mot manuscrit : j'adore. La coupe ample est confortable.
Marinière
Livraison rapide, j'apprécie cette marinière pour sa qualité, sa belle coupe.
Elle est très agréable à porter.