Men's Red Sailor Sweater 100% Wool - 165,00 €
OUR sailor sweater in virgin wool
In a plain red version and in pure wool, this sailor sweater for men is still knitted and made in the old fashioned way in the workshops of Le Minor hosiery in Guidel (in Morbihan). The red color, quite bright, is very popular for fans of this classic garment, who want to vary from navy blue. The authentic pattern of this sweater is that it is quite close to the body and rather long: this is how it was worn on boats to be warm and free of movement. If you hesitate between 2 sizes, choose the larger one.
Création de notre pull marin en laine vierge
Le fil de pure laine provient d'un filateur traditionnel en Europe, et les étapes de fabrication du pull sont invariabes depuis de nombreuses années. Tricotage sur métiers rectiligne jauge 7, vaporisation, coupe et couture. La recette Le Minor confère une main partiulière au pull, que les connaisseurs apprécient car elle est au dessus du lot. Les détails de finitions apportent une touche en plus au vrai tricot breton pour homme par le Minor : un col solidement cousu en 2 étapes, un boutonnage dans le col plutôt haut, qui tend vers le col cheminée, et des points d'arrêts à chaque extrémité, pour garantir la solidité du pull.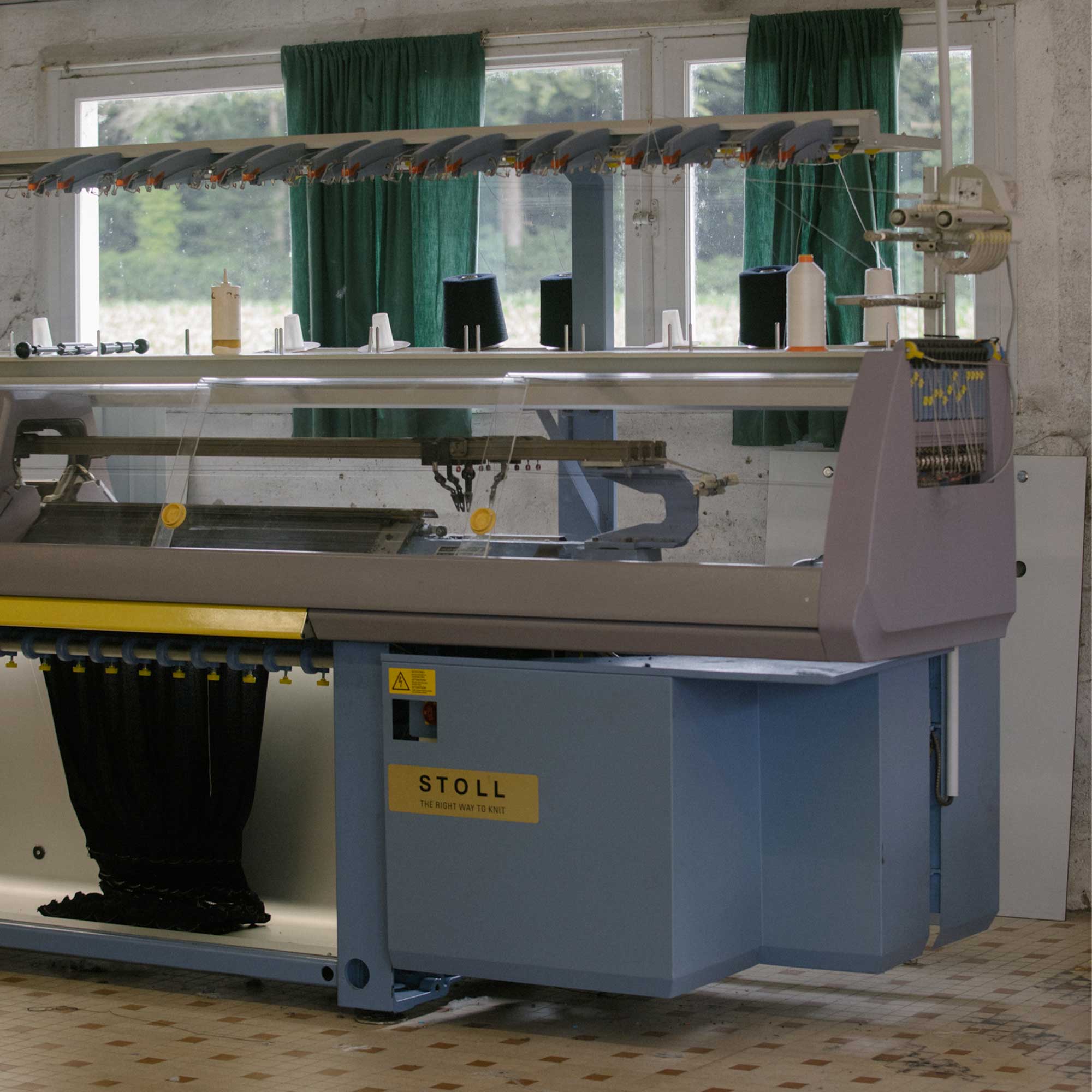 Magnifique pièce , couleur intense , laine épaisse et enveloppante tout en gardant une silhouette fine et sportive .
Qualité toujours au rendez-vous et une couleur rouge plutôt discrète. Donc très satisfait !
Très beau pull. Attention à choisir la bonne taille (j'ai commandé un XXL pour une taille L habituelle)
Très beau produit !
La qualité est au rendez-vous.
Le prix est justifié.
J'espère encore avoir ce pull dans 20ans !
Un grand Merci à Hélène du service client qui m'a aidé lors de l'échange de ma commande au moment des fêtes de Noel (échange d'un pull S en M).
Je recommande vivement