Gitane Pocket T-Shirt - 75,00 €
OUR T-SHIRT
Rich in ancestral know-how, Le Minor has appropriated a basic piece of both men's and women's wardrobe to create a t-shirt that will last over time. Knitted in cotton jersey, it is a sturdy and comfortable piece. Unlike the traditional method of making a garment from a dyed yarn, this model is dyed once made and has a vintage look. Its chest pocket dresses up this classic for an elegant and trendy touch.
Creation of the pocket t-shirt
The pocket t-shirt 100% cotton jersey in gypsy color, is an authentic piece that fits both the male and female wardrobe of this spring-summer season. Dyed piece, it approaches a vintage look, while being trendy with its chest pocket. Knitted in cotton jersey from a carded yarn, having undergone a single stage of carding, it has a dry feel at first glance. But what makes the magic of this carded cotton is its evolution: it will patina over time, to become a second skin.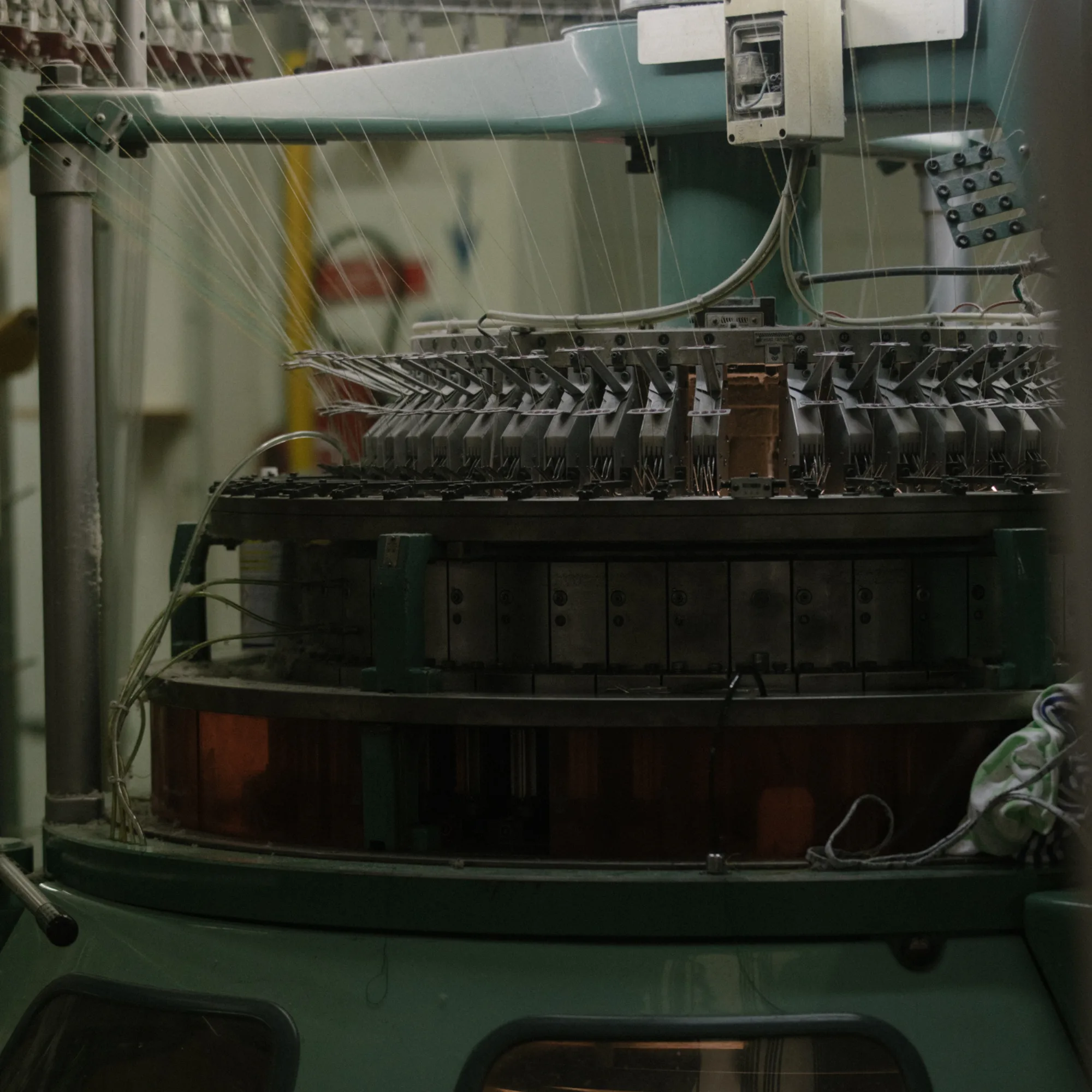 Découvrez nos intemporels