Merino sweater Made in France for men - 175,00 €
OUR merino sweater for men
The 100% merino wool of this sweater will bring you suppleness, softness, and warmth. The model of this navy blue merino sweater is identical to the authentic sailor sweater made since 1922 in our Breton workshops. We have chosen to put metal buttons along the collar to give it a more upscale finish. In addition, like our military sweaters, the collar is hand-knit on our traditional and old machine, so it is a merino sweater man Made in France with a perfect finish that will stand the test of time.
Création de notre pull mérinos pour homme
En plus de sa douceur et de sa noblesse, la laine mérinos possède de nombreuses qualités qui sauront vous charmer. En effet, elle tient chaud sans pour autant vous faire transpirer, ne retient pas les odeurs, et elle est facile d'entretien. Elle est tricotée dans une maille plus fine que celle utilisée pour fabriquer nos authentiques pulls marins. Ainsi ce pull en mérinos pour homme made in France est idéal pour les soirées d'été. Si vous souhaitez opter pour la version douce du vrai pull marin, ce modèle en mérinos pour homme made in France avec une sa rayure rouge et écrue minimaliste saura vous ravir.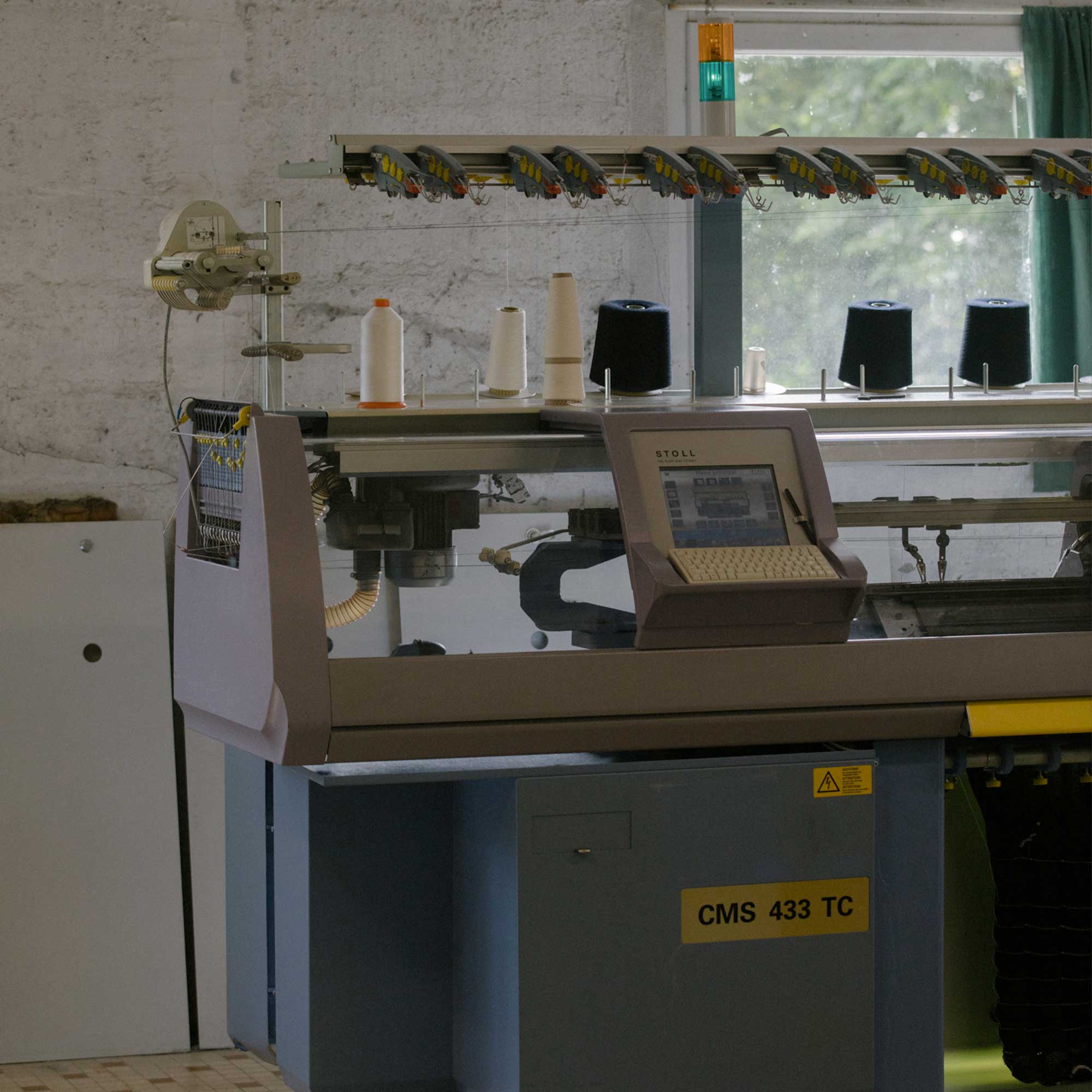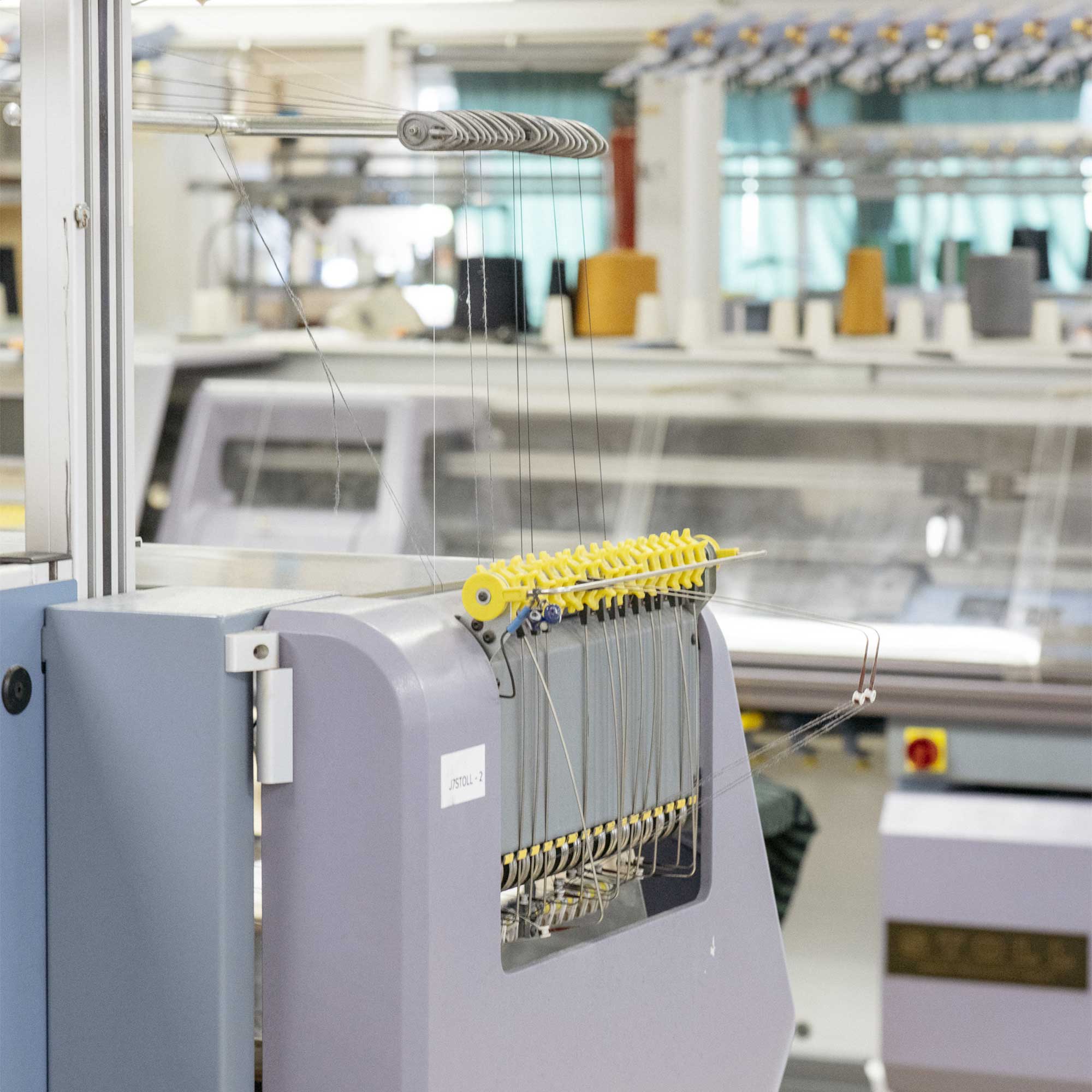 Comment porter notre pull mérinos pour homme
A la fois classique et moderne, ce pull mérinos homme made in France près du corps sera à vos côtés toute votre vie et dans toutes les situations. C'est un modèle élégant pour le travail et confortable pour la vie de tous les jours. Indémodable, il sera parfait si vous cherchez un pull à la fois doux, traditionnel et moderne. Associez-le à un bonnet de la Marine Nationale Beige écume Le Minor, pour un hiver bien au chaud.
Coupe parfaite
Tenue lavage parfaite
L'extrême confort de la laine mérinos, le charme du bleu marine rehaussé de ces deux rayures… déjà un de mes préférés !
Ce pull en mérinos est très doux et agréable à porter.