Women's Pablo Sailor Shirt - 79,00 €
OUR women's sailor shirt
This long-sleeved t-shirt for women reinvents the marinière. We were inspired by an archive photo of Pablo Picasso to imagine these stripes that are close to the Basque linen. With a unique design, the "Pablo" sailor for women offers a revisit of the sailor, with a set of irregular stripes, for an original composition.
h2>Creation of our woman's sailor shirt
The fabric of this Breton shirt has been designed and knitted in the Le Minor workshop in Guidel. It is made of carded cotton, the Rustic cotton that we have always used, and which is spun in France, in the Vosges.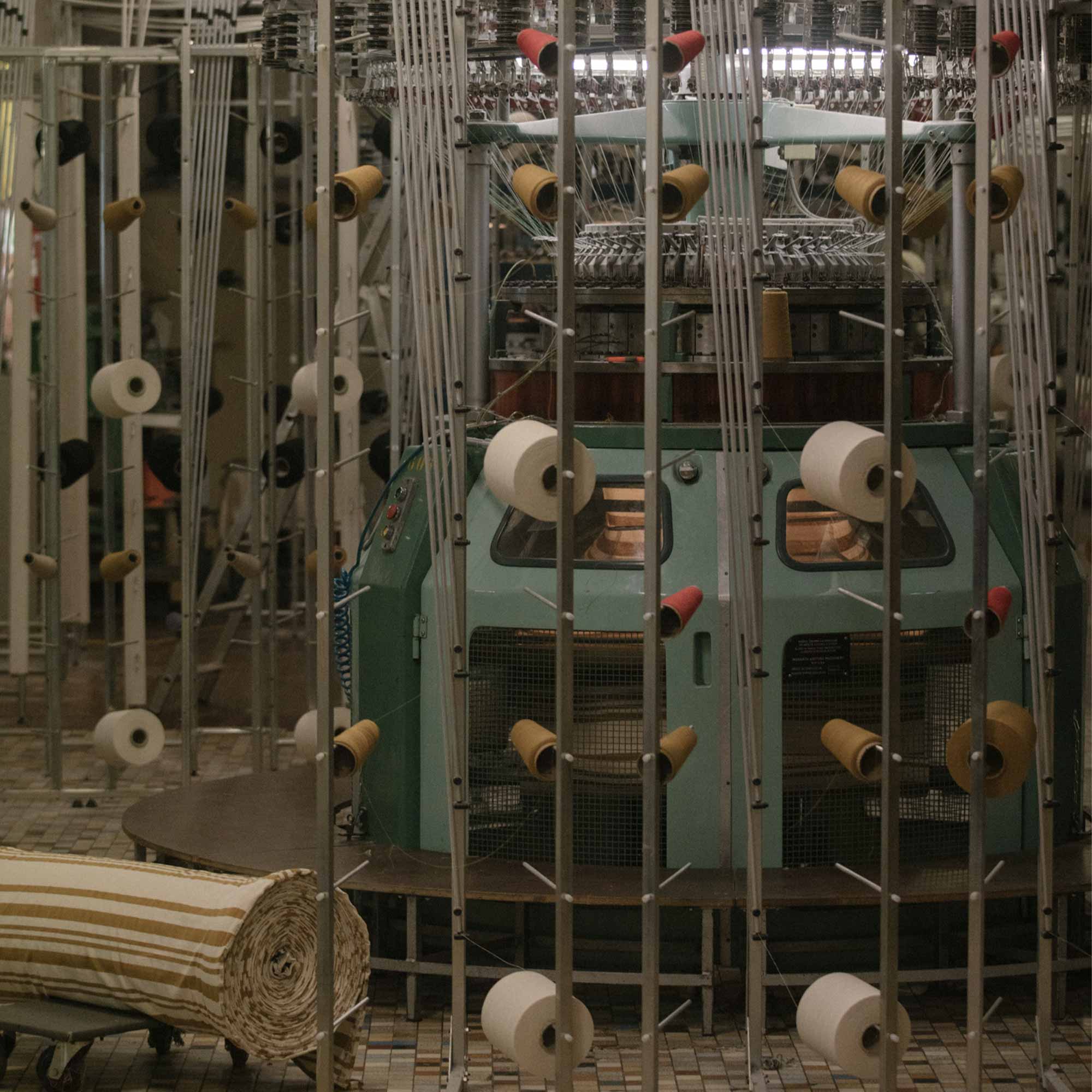 Marinière très originale qui sort de l'ordinaire par ses rayures et sa forme (plus large, moins longue que les tradi et col rond tee-shirt). La qualité est toujours au rdv. La couleur écrue du coton non teint et le marine des rayures s'associent bien et font chic. Pas de déception possible. Service téléphonique au top pour tout renseignement, il ne faut pas hésiter ... ça devient rare.
Bandes originales. Modèle très seyant