Men's Sailor Sweater with Contrasting Elbow Patches - Merino Wool - 215,00 €
OUR virgin wool sailor sweater
Inspired by the traditional merino wool sailor sweater, this model adopts a modern grey color, enhanced by royal blue elbow patches, in heavy jersey cotton, which, beyond their fancy look, will survive the test of time. We appreciate the color combination that gives a modern dimension to this sailor sweater with contrasting elbow patches. The color of the elbows will be subtly found in a blue button on the collar. All these colorful details have been thought to revisit the classic sailor sweater.
Création de notre pull marin en laine vierge
Ce vêtement est tricoté dans une laine mérinos sur nos machines rectilignes, garantissant une grande douceur. Les coudières contrastées de cette maille grise sont tricotées en jersey lourd sur les machines circulaires de l'atelier Le Minor. Ainsi, ce pullover est entièrement réalisé dans nos ateliers, du fil à la finition. Ce chandail marin est un concentré du savoir-faire Le Minor : il vous accompagnera donc de longues années. Les coudes contrastés du pull apportent une touche de couleur originale et élégante.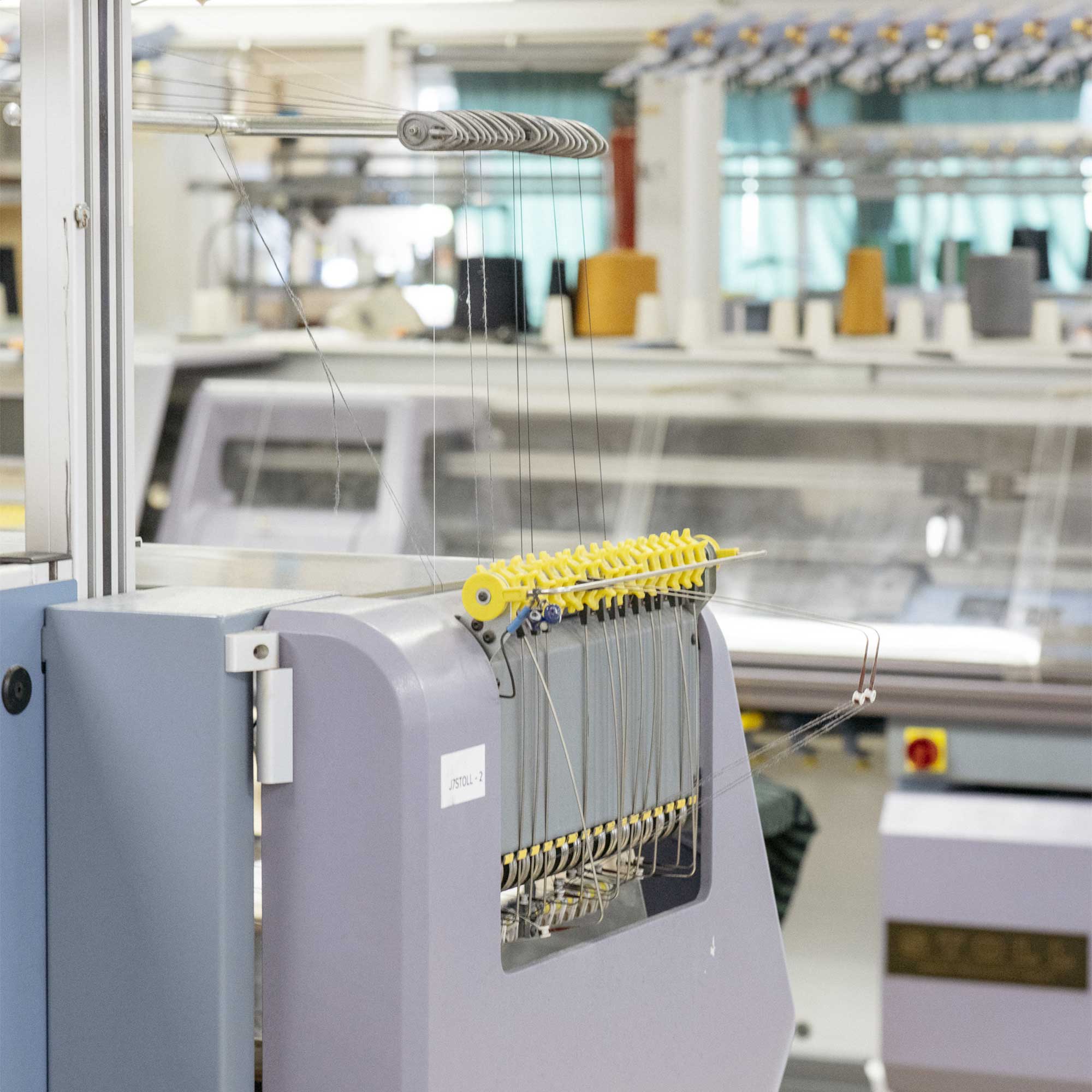 Très beau pull marin!
Ce beau pull gris aux coudières bleu est original et bien chaud de par sa coupe ajustée
Superbe pull
Comme d'habitude avec le Minor, superbe pull, très bonne qualité et très bonne coupe.
En souvenir de mes 20ans (en 1990) et d'un pull marin LeMinor bleu marine reçu en cadeau, je me suis offert ce pull marin traditionnel en version actuelle. Coloris très intéressant, détails contrastant (coudières+bouton) donnant une touche plus moderne et surtout une qualité de laine et de tricotage qui n'ont pas bougé avec le temps !
Un investissement certes, mais la tradition ça a du bon et la qualité est au rendez vous !
Mention spéciale à la petite attention dans l'envoi.
Merci LeMinor